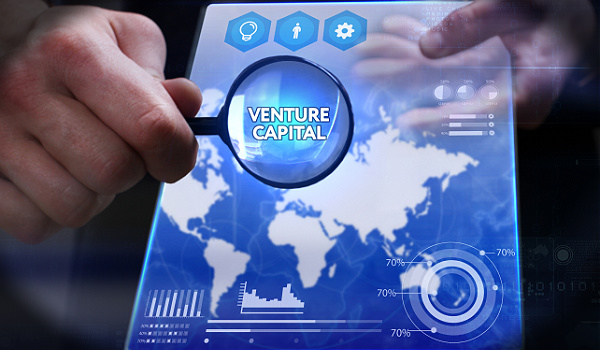 ---
Friends, we're back with a new week's look at the venture capital sector in fintech.  We have numbers back in the stratosphere, and some interesting trends in this week's round of funding winners.
The top deal came in this week $411M and falls within the BNPL category – a sector we've seen grow substantially in the past year;

Four of the five deals came out of the US – two in NYC and two in California – showing that of all the countries, the US still seems to be leading the pack in venture capital fundings;

South Korea came forward in the group with a new insurance offering products such as per mile auto insurance, which we think is a brilliant idea, given how little mileage we put on our cars annually.

Without further ado, here are this week's top 5 fintech VC deals for the week below, in order from highest to lowest funding levels.
---