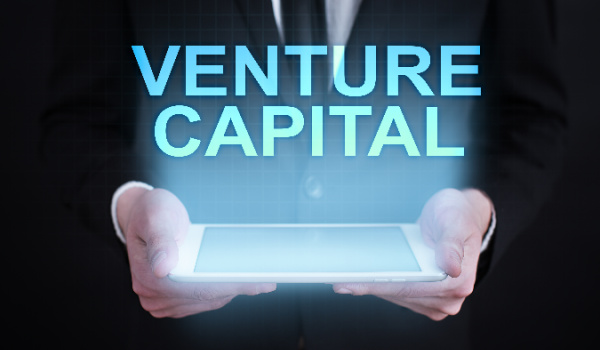 ---
Friends, for those of you who celebrated Thanksgiving in the US, we hope you had a beautiful time with family and friends over the long holiday weekend. 
As you can imagine, holiday weeks always produce wonky VC deal flows the following week, and this past week was no exception.  Even so, there are just some hurky jerky trends going on that we're seeing in this week's roundup of fintech VC winners.
Some trends worth noting:
Debt – debt – debt!  Four of the five deals are debt-based and this is a big "antenna up" for us.  It seems – this week, anyway – gone are the big $$ sloshing around equity investments.  Now, the lenders of choice WANT THEIR MONEY BACK UNDER SPECIFIED TIME FRAMES AND STRUCTURES, and debt financing it is. 
Our funding winner this week was a B2B e-commerce payments platform.  Love that.  Seems SO MANY PEOPLE want to do the retail route – and it doesn't matter what genre the firm is in – but SO MUCH MONEY can be made in well-designed B2B companies.
Finally, three of the deals were in the US (all debt) and the last two were out of Paris and Spain.  US and Europe.  That's where the VC is flowing right now. 
Without further ado, here are this week's top 5 fintech VC deals for the week below, in order from highest to lowest funding levels.
---