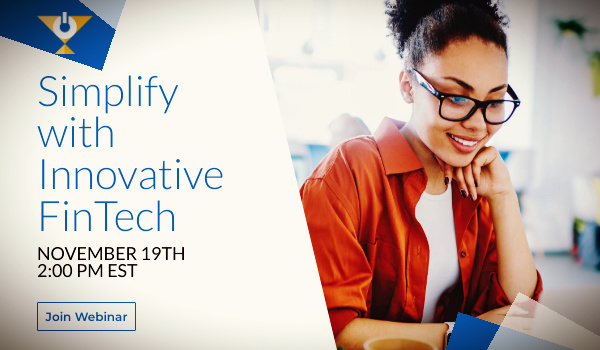 ---
Date: November 19th
Time: 2pm ET/11am PT
Speakers:

Christian Romano | Vestwell
Regional Sales Director, West Coast

John Coulter | Trendrating
Managing Director
---
Join Chalice Network as we introduce you to our newest partners to join the Chalice Network Marketplace, Vestwell & Trendrating.
In this webinar, you will get an in-depth look into FinTech that is transforming the financial industry, affording your small financial firm economies of scale that once was only available to large investment houses.
Vestwell
Partnering with advisors to make offering and administrating retirement plans easier Vestwell is the digital recordkeeping platform bringing the 401K and 403(b) industry into the modern FinTech era. They have rearchitected the workplace retirement offering from the ground up and built an engine to power the $30T industry. Vestwell's customizable, open architecture, and white-labeled platform become a natural extension of the financial services and payroll partners, while removing the traditional friction points plaguing legacy recordkeeping. The result is an easier, more efficient and all-around better experience delivered at a fraction of the cost.
Trendrating
Trendrating fills a critical gap in market intelligence for advisors Trendrating was created to provide better tools to maximize investment performance and improve risk control. They bring additional intelligence and measurable value to the existing decision processes. Superior performance and financial success come from discipline and a systematic reality check of assumptions. Bias, emotions, market noise and overconfidence may severely limit a manger's ability to perform. Trendrating delivers an unbiased, objective "reality check" about the strength and quality of trends necessary to achieve superior performance on a consistent basis. 
---