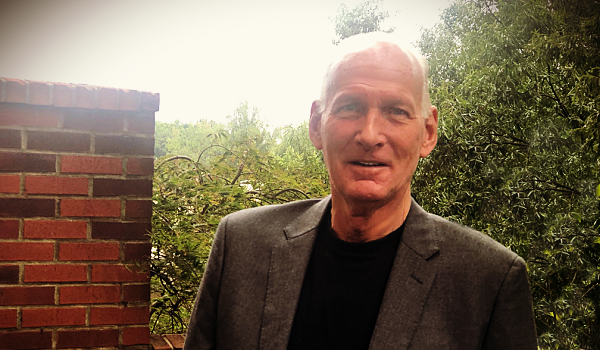 Simple Thoughts in Complex Markets
By Bill Taylor, Contributor/CIO-Entoro Wealth
---
The opinions expressed below are my own & do not necessarily represent those of Entoro Wealth or any of its affiliates
---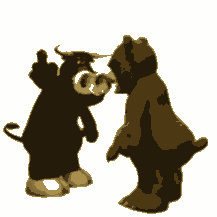 Bullish for week of 1/19
Bitcoin | Ethereum
Neutral for week of 1/19
Gold

Bearish for week of 1/19
S&P 500
1/19/21 Closing Prices:
Bitcoin: $37,129.40 (+$754.92)
Ether: $1,402.35 (+$163.49)
Gold: $1,832 (+$14.00)
S&P 500 3,798.91 (+30.66)
Trading Summary Notes for Tuesday, 1/19/21:
What's new? After many years, I am going neutral on GOLD. I truly believe BITCOIN has replaced GOLD as a safe haven. What else is new? The U.S is just about to swear in a new President. Along with that, a new Secretary of the Treasury; former Fed Chief Janet Yellen. Hello "buckets of money."
What to do now?
Reduce GOLD positions. Expect BTC, and ETH to keep the upside momentum. Stay long those two. Expect what nobody is expecting; Stocks to go….DOWN. BIG. Short S&P 500. Prepare for 2021 to experience inflation.
But first, NO ONE got 2020 right (not even close). So, we begin 2021 with almost everyone extremely bullish (vaccine for COVID, pent up consumer demand, equities to continue higher, etc., etc.) What could possibly go wrong? Let's keep it simple and direct;
Everyone (yes, all of us) can get vaccinated and COVID goes away…..that's already in the markets and discounted. What if there is a more vicious strain? Another lock down?
COVID goes away?? All the stimulus money goes to pent up demand and prices explode….food, travel, clothes. etc….INFLATION (have you noticed commodity prices? You should.)
Anything geopolitical….no lack of potential there.
Trading Thoughts:
BITCOIN A BUBBLE?……………Why can't BITCOIN just keep going up? Just because it has gone up (a lot) doesn't mean it can't continue. Don't fight the momentum;
There are huge buyers under the BITCOIN market. In fact, new HUGE buyers surface every day;
BITCOIN short term target $48,000-$50,000;
ETH safely above $1,000 and at new all time highs. More to go;
CME GROUP ETH FUTURES TO BEGIN FEB 8TH. Should add interest and liquidity;
ETH short term target $1,500;
GOLD sold off with uptick in interest rates. Interest in GOLD has waned;
GOLD has been replaced by BITCOIN as a safe haven;
Be prepared for GOLD to be "dead money" for a while. Lets look a bit later for where GOLD may go;
Expect S&P 500 and equity markets to retreat. Very unexpected decline may start early;
2021 S&P 500 "dips" to 2,500-2,600?

Current trading positions:  LONG BITCOIN,  LONG ETH & SHORT S&P 500 No GOLD position at this time.
---
We compare the price of Bitcoin, Ethereum, Gold & the S&P 500. We use the CME Bitcoin Indexes (BRR & BRTI) and the CME Ethereum Indexes (ETH_RR_USD) & (ETH_RTI_USD) for reference as well as the London Bullion Market afternoon price settlement on the digital assets & gold.
---
Bill Taylor is Managing Director/CIO at Entoro Wealth & is widely published in financial industry media throughout the world