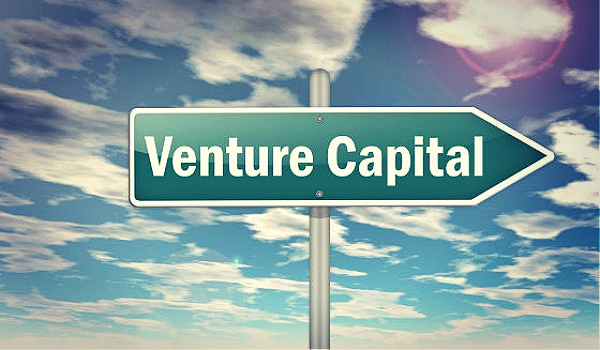 ---
The fintech VC spigot continues to burst, with all five deals in our listing this week, again continuing to exceed $100M. This seems to be an ongoing trend for the sector, as the money continues to flow.
Three of the top 5 deals originated in California (interesting, since so many people fleeing the state) and the other two came out of UK. This seems to corroborate prior evidence that – even with all the COVID news – these two fintech epicenters continue to dominate for venture capital funding.
Following are the top five fintech deals for the past week according to the Digital Wealth News research team.
---
TripActions (Fintech) | $155M, Series E | CA-based cloud platform for managing biz travel spend



LinkedIn Firm Overview

: "TripActions is the leading global business travel platform that empowers companies and travelers to show up and create growth. Nothing can truly replicate the value of being there face-to-face –– which is why we're on a mission to power the in-person connections that move people, ideas and businesses forward..."

PPro (Payments) | $180M| UK-based infrastructure firm for payments sector | Eurazeo Growth, Sprints Capital, Wellington Management

LinkedIn Firm Overview: "PPRO is the industry's trusted provider of local payments infrastructure, powering global growth for payment companies. Companies at the forefront of payment technology – such as Citi, Mollie, PayPal, Worldpay and many others – leverage PPRO's unified platform, expert services, and local payment methods to boost sales in over 100 e-commerce markets worldwide."

Nucleus Commercial Finance (Lending) | $273M, Series C | UK-based balance sheet SME lending platform | Investors Undisclosed

LinkedIn Firm Overview: "Nucleus Commercial Finance was founded to provide UK SMEs with alternative funding options. No bureaucracy, no rigidity: we support growing companies with the finance they need to flourish..."

Globality (Fintech) | $138.3M, Series E |CA-based online solution for strategic services sourcing | Sienna Capital, SoftBank



LinkedIn Firm Overview

: "Using innovative A.I. technology built upon a constantly-expanding knowledge foundation with millions of data points, Globality ensures a level playing field so companies get the best service providers at the right price for every project. Plus, this inclusive approach leads to a decrease in time spent searching in favor of time spent doing, giving your business an immediate return on investment..."

Figure (Lending) | $100M | CA-based blockchain lending platform | JPMorgan Chase

LinkedIn Firm Overview: "Figure is a financial technology company leveraging blockchain, AI, and analytics to deliver innovative home equity release solutions and other products that help improve the financial lives of our customers. We are building a blockchain protocol to fundamentally transform how financial products are originated and transacted..."
We'll be back next week with more news on fintech VC funding for the new year, and we'll be posting from our new home in Bozeman, MT by then!
---