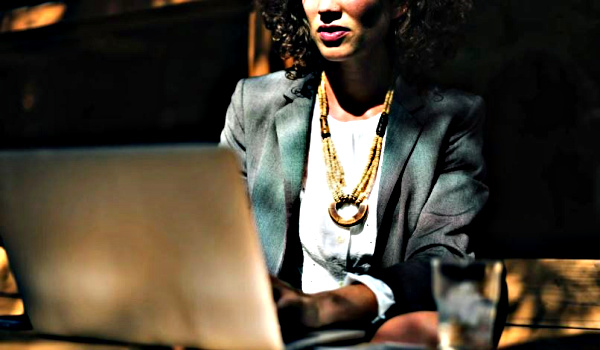 ---
By: Dr. Jason VanDuyn, President, founder of AQuest Wealth Strategies 
The cost of a new Pontiac Sunbird is $8,676.
"Murder, She Wrote" was dominating the airwaves.
Microsoft released the first Excel spreadsheet.
This was 1985, and if you're still a slave to the spreadsheet it might be time to spruce up your tech stack.
A fully integrated tech stack is the backbone of any financial services firm that wants to effectively communicate with clients and grow AUM. Unlike spreadsheets of the past, an integrated tech stack enables efficiencies, automate processes and eliminate duplication of efforts.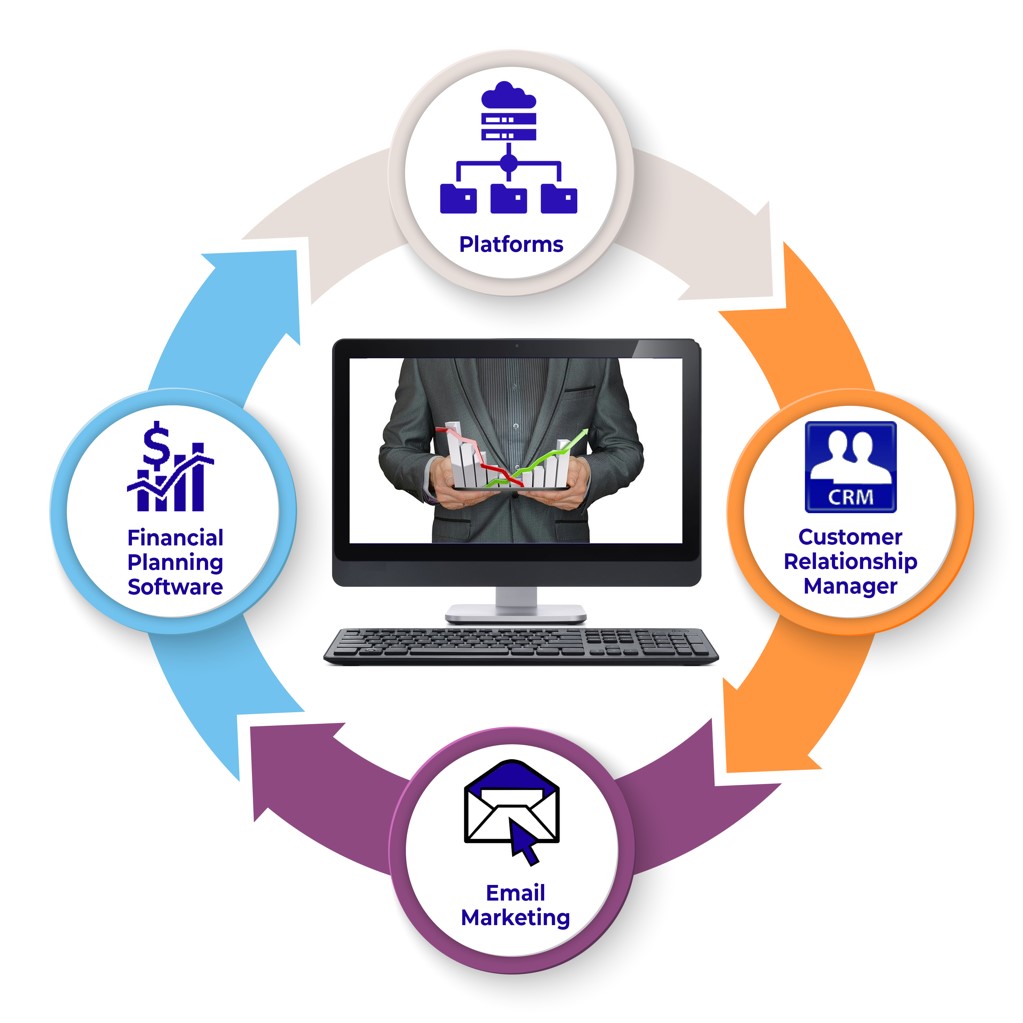 1) Platform
The foundation of any digital toolbox is the platform. The platform handles trading, model management, rebalancing, reporting, proposal generation, compliance and billing.
Wirehouses and large independents will have their own, proprietary platform that their advisors will be required to use.
The advantage of proprietary platforms is that they tend to provide many of the components of an integrated tech stack and communicate well between those components.  The disadvantage is that if the company is behind in any component the advisor is generally stuck with it.
RIA's and smaller independents are usually able to choose their own platform, such as Orion or BlackDiamond, or a TAMP like Envestnet. The advantage of this route is that the advisor has carte blanch choice for every component of the stack. They can choose the best-of-the-best and the software that fits their practice the best. The disadvantage is making sure that every layer of the stack is able to integrate, cost and that time associated with keeping up with the everything on the market.
When used to its fullest potential the right platform can drive advisor productivity by using model management or rebalancing plus increase referrals and client retention by giving clients top-of-the-line cloud-based reporting.
2) CRM
A customer relationship manager (CRM) is 1B to the platform, making it indispensable. Redtail is the most popular choice amongst advisors and can replace your rolodex, calendar and paper meeting notes.
As a stand-alone software package it is valuable, but really shines when it is central to the along-side the platform as the central hub of your integrated stack. When integrated with the platform client information is shared back-and-forth and when you update a client address on a new application and load it into the platform it automatically updated in your CRM profile.
3) Email Marketing
Email marketing companies allow the advisor to communicate important and time-sensitive messages to clients in bulk and at certain important dates like birthday's or anniversaries. Some of the more popular e-mail marketing companies are Constant Contact and Mailchimp.
When choosing an e-mail marketing campaign it is ultra-important to make sure that it fully integrates with your CRM. When integrated the e-mail marketing campaign can be set up send out one-off cards for birthdays, anniversaries or client events. Client events can even be sent out to certain classifications of clients if they are segmented in the CRM. They can also be used to send out bulk items to all clients such as a weekly market commentary, quarterly webinar invite or entire client base event.
E-mail marketing software can also be used to DRIP market to perspective clients.
4) Financial Planning Software
Money Guide Pro and E-money are some of the most-utilized financial planning software. Although integration is generally one of the most important characteristics of each component of the tech stack, it is nice here, but not imperative. Companies like Yodlee can link your platform, and most other accounts with a login and password, to the planning software.
The strengths of your financial planning software should mimic the competitive advantage of your practice. The right financial planning software can drive client interactions and increase wallet share of total assets. It can also increase retention and referrals by providing clients a high degree of confidence.
Although an effective tech stack can be difficult to construct, remember that integration equals automation; and automation frees up time to focus on higher-value-added tasks.
Securities and advisory services offered through LPL Financial, registered investment advisor, Member FINRA/SIPC
---
As president of AQuest Wealth Strategies, Jason Van Duyn has dedicated himself to helping people reach financial freedom. He started AQuest in the depth of the Great Recession, after witnessing the pain and hardship it cost his clients. His goal was simple: combine his personalized service model with cutting-edge platforms. Almost a decade later, he's helped these clients … and many more.