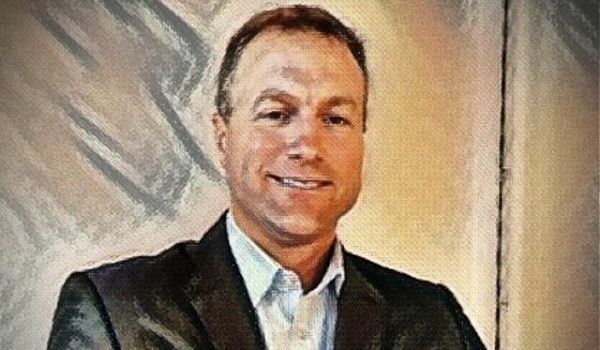 ---
Visa announced over the weekend that they have partnered with the largest private crypto brokerage FTX in a move that will enable banks and merchants in the Visa network offer crypto related services.   For Visa this is nothing new. Previously announced partnerships include massive cryptocurrency exchanges Coinbase and Binance.  
Why the rush to partner?  According to the person that is arguably the most familiar with the matter, FTX CEO Sam Bankman-Fried, "There's a decision you have to make as a traditional payments company: do you want to lean into this or do you want to fight against it? I respect the fact that many of them are leaning into it."
It seems that the days of charging a 2.9% processing fee on a transaction are fast coming to an end for payment giants like Visa and Mastercard.  Already Coinbase Commerce offers merchants the ability to accept cryptocurrency for just a 1% processing fee.  For that processing fee, Coinbase will work with the merchant to deliver the proceeds from a transaction to the merchant's bank account in the Fiat currency of their choosing.
The Visa/FTX partnership allows everything for the merchant to be done behind the scenes.  This allows merchants to utilize crypto payment rails without having to understand cryptocurrency or have a viewpoint on the long term prospects of its survival. No need to touch dirty, complicated crypto!
Cryptocurrency has been adopted first in emerging markets as the "banking services" that cryptocurrencies like Bitcoin intrinsically offer at no cost (storing and transferring value) have attracted participation from populations that have historically been underserved by traditional banking.  At Sarson Funds we believe that what ultimately attracts mainstream adoption in the West won't be crypto's offer of traditional banking services (after all we already get those services for free) but will occur when crypto companies start to deliver a service "better, faster, and cheaper" than traditional methods.   With the assimilation of cryptocurrency technology into payment processing, it looks like we have found a winner.
Worth mentioning, besides Visa's partnerships with the crypto exchanges mentioned above, Visa has also announced investments or partnerships with at least 70 other cryptocurrency projects and companies.  70+ announced cryptocurrency partnerships? … probably nothing.
Warm regards,
John Sarson
---