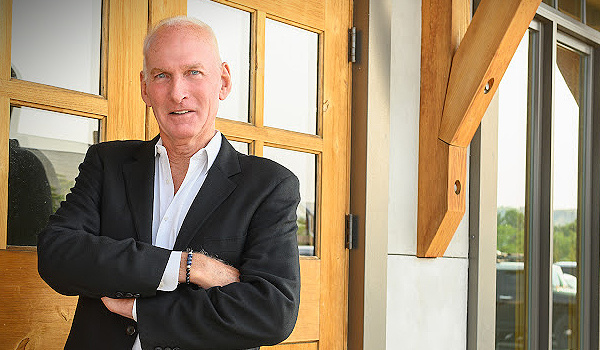 Common Sense for Uncommon Markets
By Bill Taylor, Contributor/CIO-Entoro Investments
---
The opinions expressed below are my own & do not necessarily represent those of Entoro Investments or any of its affiliates


Bullish for week of 11/15/22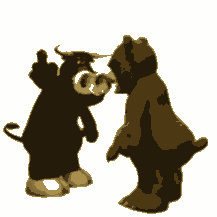 Neutral for week of 11/15/22
BTC | ETH

Bearish for week of 11/15/22
S&P 500 | GOLD
11/15/22 Closing Prices:
BITCOIN:  $16,950.04 (+$697.24) | (-12.6% change Tue-Tue)
ETH:  $1,266.26 (+$51.65) | (-12.3% change Tue-Tue)
Gold:  $1,765 (+$7.00) | (+3.8% change Tue-Tue)
S&P 500:  3,991.73 (+34.48) | (+4.3% change Tue-Tue)
---
"YOU DON'T KNOW WHAT YOU DON'T KNOW"
That basically says it all and sums up what is happening with bitcoin, crypto AND the FTX drama. No one saw it coming (?). No one knows where SBF is (?). AND, certainly no one knows what all this means and where it will lead. Headlines change hourly. So, stand back, stay liquid in the crypto sector or take some time to sit and watch.
"When in doubt, sit it out."
Well, that sums up the crypto sector. Results of the mid-term elections are almost, just about, maybe, could be about done. First blush? Blah. Minor changes but nobody really won.
So, equities and gold just had a huge upward move. Why? Well inflation eased just a touch and interest rates also eased a bit. Investors have (for now) claimed victory over inflation. The Fed can ease off raising rates (?). Surely a new bull market has begun, or at least a year end rally. Right? Sigh, NO. It's a bear market rally with lessened liquidity (bigger moves).
The excitement and celebration is way, WAY to early. It's like a football game and the bulls are down 40 to 0 late in the 4th quarter. The bulls kick a field goal cutting the lead to 40 to 3. The crowd goes wild, but still are down 37 points.  Its gonna be a long season, er, bear market.
I have no idea what BTC or ETH are going to do for the near term. I have moved them to neutral. The S&P and gold are experiencing a bounce in a bear market. Enough said.
It's STILL a bear market, don't get caught up in emotional highs.
---
EVEN IF (IF) INFLATION MODERATES TO, SAY 6%, IT'S STILL TOO HIGH.
INTEREST RATES WOULD HAVE TO BE 6%+ (7.5%?) TO BE "NORMAL." THAT'S NOT IN THE MARKET. RATES ARE STILL GOING UP…..AND STAYING UP.
---
NEW TARGETS:
BITCOIN 2022…….??????????
ETH 2022…………?????????
GOLD……….$1,500-$1,525   (NEW TARGET)

S&P 500 2022……..DOWN…….DOWN……DOWN……...LOOKING AT 3,250
Current trading positions: 
No Position BITCOIN
No Position ETH
SHORT GOLD
SHORT S&P 500
---
We compare the price of Bitcoin, Ethereum, Gold & the S&P 500. We use the CME Bitcoin Indexes (BRR & BRTI) and the CME Ethereum Indexes (ETH_RR_USD) & (ETH_RTI_USD) for reference as well as the London Bullion Market afternoon price settlement on the digital assets & gold.
---
Bill Taylor is CEO of Digital Wealth News and an advisor to Entoro Investments. He is widely published & quoted in financial media and an international expert on markets and BTC, ETH, Gold & SP500.
His opinions are solely his own and for informative purposes only.