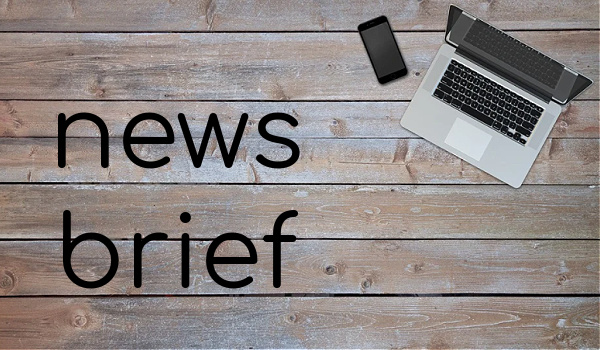 ---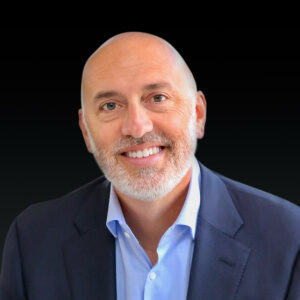 Parthenon Capital-backed NewEdge Advisors announced the appointment of Steve Pirigyi, a former Executive Vice President of Business Development at LPL Financial, as its new President as part of a strategic push to significantly enhance technology-driven solutions for financial advisors.
NewEdge Advisors is a New Orleans-based RIA supporting 265 affiliated advisors in 32 states, and offers both direct 1099 and W-2 advisor affiliation models. It has approximately $16.5 billion in brokerage and advisory assets across approximately 65,000 client accounts, according to the press release.
Jeff Cutler, who served as President of NewEdge Advisors from 2018 to November 2022, transitions into the newly established position of Chief Experience Officer, where among other things he will focus on ramping up the technology platform for financial advisors.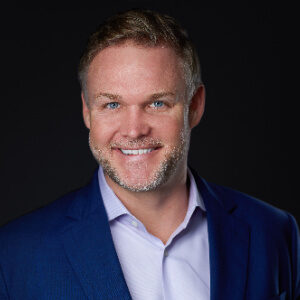 Pirigyi will report directly to Alex Goss, Co-Founder and Co-Chief Executive Officer of NewEdge Advisors. Pirigyi was at LPL for over 24 years. He also is the co-founder of the broker-dealer consulting firm Ignition Point Partners and the founder of the financial services business coaching firm Higher Line.  He will work together with Cutler, who is also a former LPL Vice President of Relationship Management and Business Consulting.
Investing in People, Technology to Drive Growth for FAs
NewEdge Advisors has been investing heavily in people and technology to improve its open-architecture platform, which seeks to enable wealth management teams to customize their tech stack. In addition, the firm is exploring how its technology support consultants can better assist advisors on the back-end.
The platform includes access to Orion's suite of tools for portfolio management account aggregation, reporting, trading and rebalancing, as well as a centralized client portal. NewEdge Advisors also allows practices to select from a list of approved software providers for CRM, financial planning, risk assessment, research and analytics.
Goss and Neil Turner co-founded the firm as Goss Advisors before its sale in 2020 to EdgeCo Holdings, which services more than $150 billion in assets. The RIA took on its new name along with the launch of NewEdge Capital Group, which has more than $30 billion in assets.
Customized Tech Strategy Development for FA Businesses
Commenting on the NewEdge Advisors' forward technology strategy, Alex Goss said, "Technology is just one of the ways we support our advisors. We have a technology consultant who helps our advisors customize their tech stack and ensure they are using platforms that best fit their needs. Additionally, we're building out an advisor portal and enhancing our TAMP offerings."
According to Goss, while NewEdge Advisors supports a wide spectrum of wealthtech solutions as well as relationships with five custodians, the firm continues to emphasize personalized support when it comes to customizing tech tools for financial advisors.
"We understand that not every platform is right for every advisor. We help build a plug-and-play experience for the advisors to help them create the client experience they may envision."
---