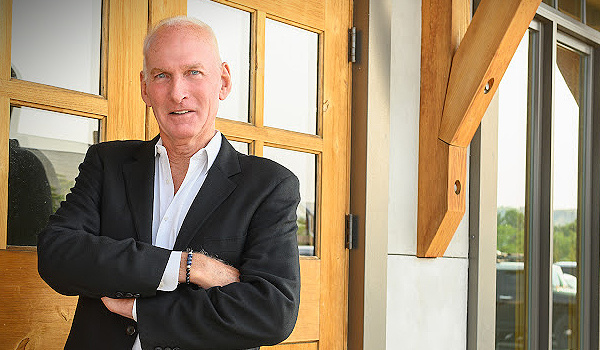 Common Sense for Uncommon Markets
By Bill Taylor, Contributor/CIO-Entoro Investments
---
The opinions expressed below are my own & do not necessarily represent those of Entoro Investments or any of its affiliates


Bullish for week of 12/20/22
BTC | ETH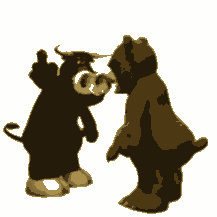 Neutral for week of 12/20/22
 GOLD


Bearish for week of 12/20/22
S&P 500

12/20/22 Closing Prices:
BITCOIN:  $16,961.43 (+$384.73) | (-4.7% change Tue-Tue)
ETH:  $1,219.75 (+$46.33) | (-8% change Tue-Tue)
Gold:  $1,804 (+$31.00) | (0% change Tue-Tue)
S&P 500:  3,821.62 (+3.96) | (-4.9% change Tue-Tue)
---
Will they?  Won't they?  Talking about institutional portfolio managers. With only 6-7 days left in the year will those managers "mark up" (they say "window dressing"…….I say manipulation) their portfolios to salvage possible bonuses?  Of course that doesn't hold for crypto portfolios. Those portfolios are a disaster and just making sure your exchange is solvent and the executives are staying out of jail occupies a lot of time.
So, as the last few days of the year wind down, don't look for anything major. The BIG question is what to expect come January. Lets be real simple; You take ALL your life savings. Would you put all those savings in the markets (equities, crypto, gold) knowing there might (ha, might?) be a recession and the Fed MAY continue to raise rates? No really, ALL your savings. Obviously it wouldn't be prudent and guessing is not investing.
Has BITCOIN and ETH bottomed (again)?  It looks like it and I think the risk/reward is very favorable. Say you are risking $5K if BTC goes to $12K, but upside over the long term is way in excess of your risk. Same for ETH. $500 downside and upside is a multiple of that. May take some time, though.
GOLD continues to be interesting. Neutral for right now, but lets look at the metals after the first of the year. If you are a "gold bug," you should be happy. If you are a gold bear, it looks interesting (hello, that's me).
Equities…..S&P 500……the downside has not begun in earnest yet. Sorry, it's a bear market and the bottom is going to drop out from under equities.
---
 HAPPY HOLIDAYS………..MERRY CHRISTMAS……….EXCITED FOR 2023

DON'T WORRY, THE FED HAS A HANDLE ON INFLATION.  DON'T WORRY, REGULATORS WILL MAKE SURE YOUR CRYPTO INVESTMENTS WILL BE SAFE.     DON'T WORRY, IT WILL BE A "SOFT LANDING" AND A SHALLOW RECESSION.     DON'T WORRY, THE GOVERNMENT IS READY TO HELP YOU.  REST WELL IN 2023.

---
NEW TARGETS:
BITCOIN 2022…….??????????
ETH 2022…………?????????
GOLD……….??????????

S&P 500 2022……..DOWN…….DOWN……DOWN……...LOOKING AT 3,250
Current trading positions: 
No Position BITCOIN
No Position ETH
NEUTRAL GOLD
SHORT S&P 500
---
We compare the price of Bitcoin, Ethereum, Gold & the S&P 500. We use the CME Bitcoin Indexes (BRR & BRTI) and the CME Ethereum Indexes (ETH_RR_USD) & (ETH_RTI_USD) for reference as well as the London Bullion Market afternoon price settlement on the digital assets & gold.
---
Bill Taylor is CEO of Digital Wealth News and an advisor to Entoro Investments. He is widely published & quoted in financial media and an international expert on markets and BTC, ETH, Gold & SP500.
His opinions are solely his own and for informative purposes only.