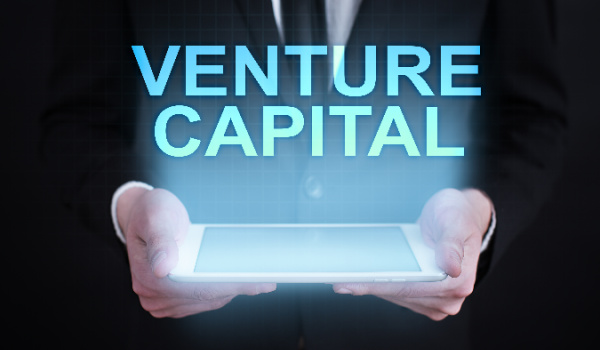 ---
As we march along toward the holidays and the end of 2022 – all I can say is, WOW, hat a year.  And as we type this, it's just been announced that Sam Bankman-Fried has just been arrested in the Bahamas and will be extradited to the US.  Jaw-dropping, head-shaking times are these.
In the meantime, fintech VC keeps marching along, but the numbers are getting lower.  This may be because of EOY, but maybe not.
Some trends worth noting:
Just one firm this week topped $100M+ in funding – yet another digital bank out of the UK.  There sure seems to be a WHOLE LOTTA digital banks in Great Britain.  How they effectively compete is a mystery, but $122M is a significant funding round.  Then again, funding rounds iof this size typically indicate firms are not yet profitable.  Hmmm.
A total mashup of fintechs this week were the funding winners – a hospitality payments platform, a digital bank, a proptech, a crypto market maker and a financial inclusion letnding platform.No trends at all in the winners – and maybe that's its own trend.  The lack of it,and the fact that no one sector is emerging as dominant.  
Finally, three of the deals were offshore – in the UK, Belgium and India – while just two were out of the US.
Without further ado, here are this week's top 5 fintech VC deals for the week below, in order from highest to lowest funding levels.
---