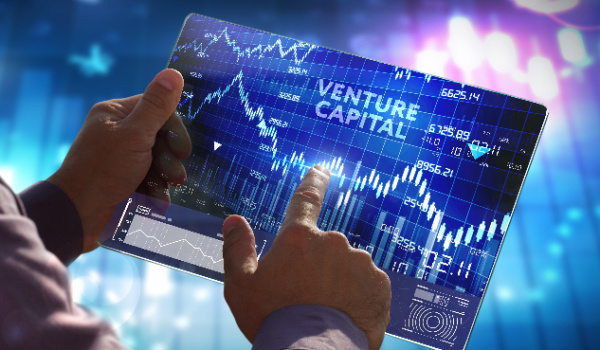 ---
By Teresa Leno
As you can imagine, VC deals slowed a bit during the holidays. But, with the New Year's optimism, new VC funding deals are already warming up the first week of January!
Some trends worth noting from this week's winners
The top two deals came out of India, surely a growing market for fintech and equities in general, where we've recently heard anecdotally that the stock market jumped 3-fold in 2022;
The numbers this week were significantly lower than usual for our #3, #4 and #5, though we imagine these will ratchet back up as we move into January, so while a bit jarring in comparison to where we were in 2022, we think this if a short holiday-based anomaly;
Insurtech, defi and lending comprised the top categories for this week.
Here's the Top 5 toasting their funding along with the start of a New Year:
---