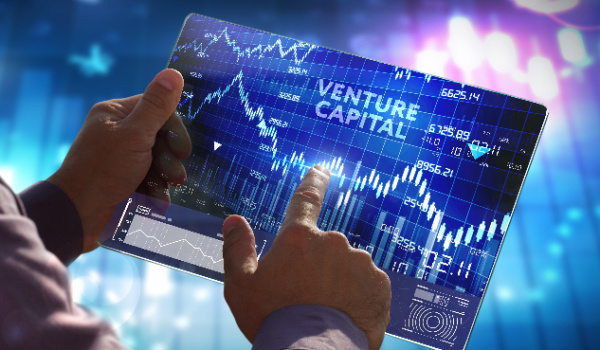 ---
By Teresa Leno
The generative AI gold rush is on! Last week the world (or at least the U.S.) woke up to generative AI. According to CB Insights, in 2020, funding for generative AI soared to $2.65B across a record-high 110 deals. Their poll, conducted last week, breaks down what their readers think; generative AI will be as big as…
The iPhone      42%
The Internet 32%
Neither 14%
Unsure 11%
Source: CB Insights
Last, for you AI geeks, here's a new twist on AI; hunting for aliens. SETI, the search for extraterrestrial intelligence, is deploying machine-learning algorithms that filter out Earthly interference and spot signals humans might miss.   
My VC thoughts for 2023, summed up in a few words:
Fewer VC Tourists
Don't believe in Magic.
Better investments
Plant the seeds; let's GROW!
Some notable trends this week:
Our #1 this week (MNT-Halan) has significant $ backing it AND The International Finance Corporation (World Bank Group) behind the scenes. This award is notable as digital payments have significantly grown since COVID-19 (dirty money) started. Let's keep an eye on this one!
The first few days of February 2023 are starting with a bang with 554.3M in VC funding into our tracked categories, this week's Top 5 taking the majority of $.
Our #2 this week, Moov Financial, received part of their funding from VISA; perhaps VISA is seeking a more robust payment solution…if you can't build it, finance someone else to do it.
Drum roll, please…here are this week's Top 5 VC Deals!
---