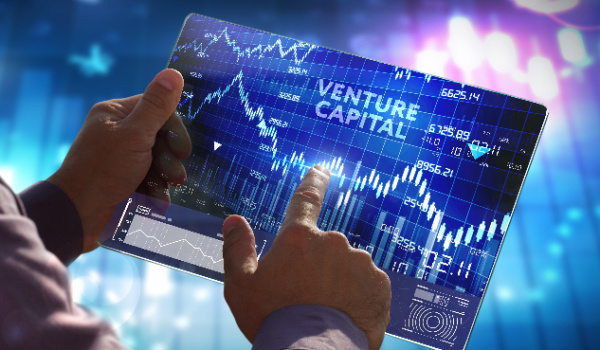 ---
Top 5 VC Deals of the Week in Digital Wealth (3/13/2023)
Crackdown. Last week's seizing of Silicon Valley Bank (SVB) likely will lead to the regulation of how and where startups access cash and further Regulation D monitoring of 'specialized' banks that cater to a particular population segment. Those inside and outside the industry may wonder if more bank failures like SVB are on the horizon. If there's anything to learn, it may be this; put only some of your eggs in one basket, or in this case, one bank.
What may SVB's failure signal? It could be a minor bump that may be a segue to more government regulation of VC and PE, leading to a new way of doing business. Hold steady, our startup friends.
Some notable trends this week:
Friday, March 10th, was an eerily quiet day for funding awards…
More individual VC investors, outside of collective DBAs, are making awards, reflected in this week's #4 (Kresus) and #5 (Vantage).
Across our research, payments continue to lead in deals but fall third in our tracked categories in funding totals.
On to this week's Top 5 VC Deal…
---