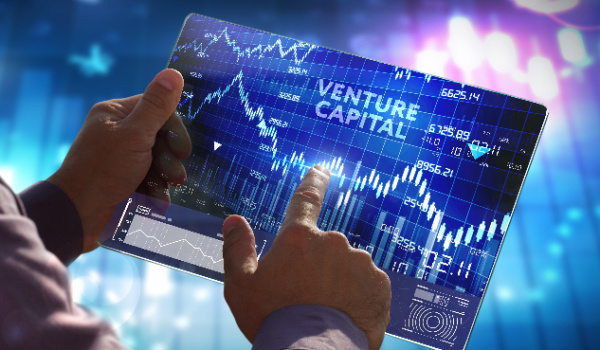 ---
This week, financial inclusion and 'un-banking' were prevalent in the startup funding scene, a sign that times are changing for consumers and SMBs (small to medium-sized businesses). Worldwide there is a shift toward efficient payment and collection applications outside the banking industry.
Another significant shift in 2023; big banks are partnering with early stage wealthtechs to elevate their efforts to continue to remain relevant:
"JPMorgan chooses Vestwell's tech for small-business 401(k) services" -Source: American Banker.
Some notable trends this week:
And, they're back! PhonePe (featured twice previously this year in this column with earlier fundings) is this week's #2 and continues to raise capital as they seek to elevate their payments platform in India, and we suspect, beyond.
This week was a HOT funding week with double-digit deals across the categories we follow. Payments and all things 'unregulated currencies' continue to progress- a positive sign of things to come.
Well-known funders spent $ this week; Bain Capital Crypto, Bank of America, ING, and more.
And here are this week's Top 5 VC Deals
---