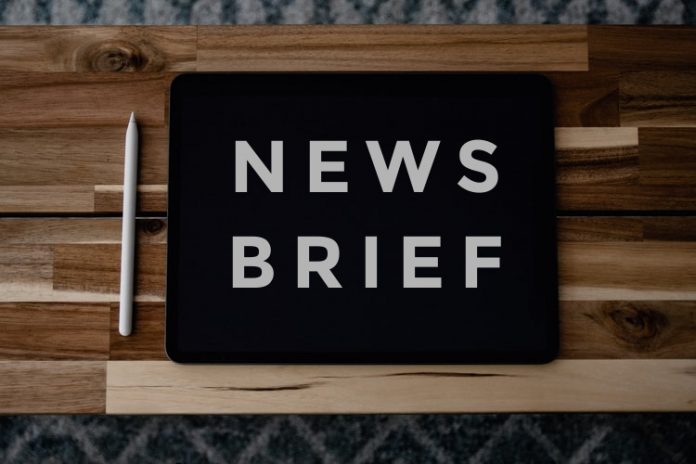 ---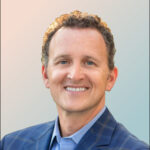 CoastalOne appointed former President and CEO of Cetera subsidiary First Allied Securities and Executive Vice President and CEO of Corporate RIA at Advisor Group Kevin M. Keefe, CFA® as its Chief Executive Officer. Keefe is charged with executing a "forward growth strategy" and with the enhancement of the firm's financial advisor experience, including work to advance the firm's operational and technology platform, services and offerings.
Established in 1989 on Cape Cod and now owned by Orange Street Holdings, CoastalOne has more than 160 financial advisors, representing $70 million in annual revenue.  The firm credits their growth to delivering "a comprehensive service, operational, technology, and compliance platform for sophisticated independent financial professionals" serving high-net-worth clients.
"As we look to build a truly differentiated experience here at CoastalOne, we knew we needed a visionary with deep industry knowledge, creativity and a proven track record to lead the firm," said Ryan Hanks, Chair of Orange Street Holdings. "I'm happy to say we've found that individual in Kevin. I'm convinced he is the right person at the right time to spearhead our efforts to create a broad-based, holistic wealth management platform for a select segment of accomplished independent advisors."
Keefe has held several high-profile leadership positions with large wealth management institutions in addition to his roles with Cetera and Advisor Group. He was also a Senior Vice President at LPL Financial and oversaw the development, implementation and ongoing management of platforms and services at the independent broker-dealer giant, a Senior Vice President at BISYS and a Director of Product Development Fidelity Investments. He started his financial services career at Pioneer Investments.
"As the wealth management space continues to evolve, and big players just keep getting bigger, I think there's a real appetite among a certain type of advisor for a firm that embraces a high-touch, boutique service model and culture," said Keefe in a statement.  "Focused on strong relationships and a robust community, our unique approach to the business will create a firm where existing advisors will thrive and like-minded advisors from across the industry will want to join."
---