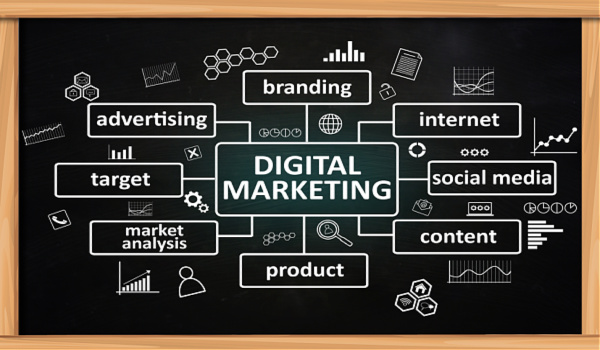 ---
By Teresa Leno
When it comes to marketing, it's a combination of science and technology that must combine to produce results. In the financial service industry, CMOs and marketers are changing how they manage marketing technology (MarTech). Throughout the past few years, financial marketers and their employers have realized how vital assisting advisors with their marketing is. As face-to-face meetings and prospecting decreased, having a digital presence became a life-and-death situation for most firms, prompting MarTech buying decisions.
"CMOs report allocating a quarter of their entire marketing expense budgets to marketing technologies. Technology investments have remained a priority for CMOs despite turbulent budgets in previous years, proving value as a crucial instrument in marketing's transformation into a growth driver and profit center." – Disruptions Derail Progress in Martech Utilization, Gartner.
The financial industry is unlike most due to advertising regulation that presents both a problem and an opportunity for marketing technologies. During this time of consolidation, as the 'major players' of advisor marketing acquire their competitors, there are gaps that best-of-breed MarTech providers can fill via APIs that meet compliance regulations. This presents a vast opportunity for advisors and marketers desiring to try new MarTech that integrates into current software they're already using or enables them to build a best-of-breed MarTech solution similar to an advisor building out a WealthTech stack.
The idea of one marketing solution may be tempting because you'll only have to deal with one software. But one size only sometimes fits all, and single-point Martech solutions may better serve an advisor's or marketing professional's evolving needs. Like in WealthTech, MarTech all-in-ones can be archaic and rarely customizable.
"CMOs will define what is required from a MarTech stack, a top-down approach that either work for or against the adoption of single-point solutions. The idea of a stack sounds better, but finding the best fit for your needs can be tricky. The best bet may be finding a stack solution startup happy to customize their software to remove your pain points and working with CMOs to discover how to serve their needs best." – Agility.
A recent study by Hubspot identified the top marketing channels for B2B and B2C (think advisor to client or prospect) that marketers will use in 2023:
42% social media
33% website/blogs/SEO
32% email marketing
29% content marketing
26% influencer marketing
26% internet search display ads
21% virtual events, webinars, and conferences
All of these essential marketing collaterals lend themselves to multiple MarTech solution providers. While some all-in-one advisor marketing software appears to be the end-all, they rarely provide an updated and more robust application and delivery. Or, if they offer these additional tools, they come at a premium and are often only partially integrated into one seamless dashboard experience.
So, if you're an advisor or financial industry marketing professional, consider best-of-breed tools to build out the MarTech stack you're looking for. Some things to consider:
Website providers
A finance content library (editable)
Social media integrations- LinkedIn, Facebook, Twitter
Third-party content
Email marketing
A source of blogs for SEO
Video conferencing providers
The last thing to consider is if the best-of-breed MarTech provider provides a UX for every advisor in your firm. Advisors can source their own approved blog material, select third-party content for social media, and so on. Self-service or having a marketing professional initiate marketing actions should depend on the advisor's business model and the financial firms' capacity.
Contact Fresh Finance to learn more about their enterprise MarTech SaaS content tool for firms with 25 or more advisors
---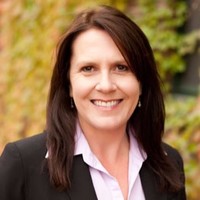 Teresa Leno worked as a financial advisor and experienced firsthand the importance of financial education to help clients make more informed decisions before a crisis. Through her experience, Fresh Finance was started as a financial content marketing solution to help advisors validate their expertise through sharing content.