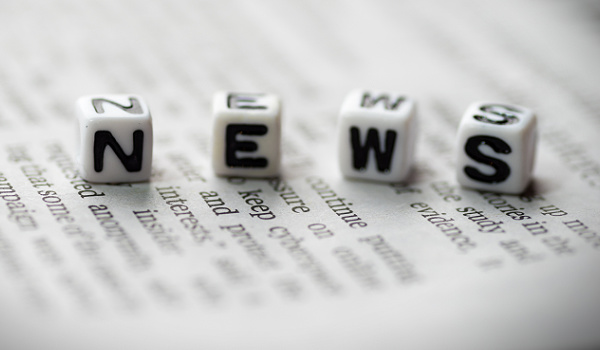 ---
ST. LOUIS, Aug. 3, 2023 – Stifel Financial Corp. (NYSE: SF) today announced that its independent contractor broker-dealer subsidiary, Stifel Independent Advisors, LLC, recruited three new offices with a combined total of $673 million in assets under management (AUM), in the second quarter of 2023.  The teams, based in Utah, Florida, and New Jersey, bring total assets under management (AUM) to more than $6.5 billion, with the newest members of the independent channel highly experienced advisors offering boutique wealth management services.
Alex David, President and CEO of Stifel Independent Advisors, said, "This is an exciting time for the industry, and for elite independent wealth management teams looking to partner with an independent broker-dealer that offers the resources of a globally recognized investment bank.  As members of a network of advisors located across the United States, our newest teams will soon find they'll be setting themselves apart with exceptional support that begins with comprehensive guidance.  I'm delighted to welcome these outstanding professionals as we remain firmly committed to providing them with the support and resources for maximum success."
Advisors maintaining independent practices in partnership with Stifel Independent Advisors said the abundant resources of an industry-leading firm, personalized support from the C-suite, and access to top decision-makers were the reasons they chose to join the firm.  Their affiliation with Stifel Independent Advisors comes at a time when financial advisors across Stifel ranked the firm the No. 1 Wealth Management Firm for Employee Advisor Satisfaction according to the J.D. Power 2023 U.S. Financial Advisor Satisfaction Study.  The study measured satisfaction on key factors, including compensation, firm leadership and culture, operational support, as well as products and marketing, professional development and technology.
Stifel Independent Advisors welcomes the following practices to its network, all flagship offices:
ARC Wealth Management from Salt Lake City, Utah, with $352 million in AUM.  Its three financial advisors include 27-year investment industry veteran Richard Romano, CRPS®, Managing Partner and Senior Financial Advisor; Brian Collard, CFP®, CRPS®, Partner and Financial Advisor; and Amanda Arcilesi Simmons, CFP®, Partner and Financial Advisor.
BT Legacy Wealth Management in St. Petersburg, Florida, with a team led by Jamie Tomlin, CFP®, owner and Managing Director.  The practice is responsible for $189 million in AUM and offers personalized wealth management and investment planning strategies.
Client First Financial in Colts Neck, New Jersey, a wealth management team that includes two financial advisors: John Lupi, Managing Director of Investments, and Regina Singer.  The team oversees $132 million in client assets.
Mr. David concluded, "The teams joining Stifel Independent Advisors are geographically diverse, but from coast to coast they share the same focus on putting clients first, meeting and exceeding clients' needs, and providing superior service that strengthens the Stifel brand.  I am deeply thankful to be in partnership with these industry-leading practitioners and look forward to elevating their mission with exceptional service that helps grow their business."
* Stifel received the highest score among employee advisors in the J.D. Power 2023 U.S. Financial Advisor Satisfaction Study of employee advisors' satisfaction among those who are employed by an investment services firm. Visit jdpower.com/awards for more details.
Stifel Company Information
Stifel Financial Corp. (NYSE: SF) is a financial services holding company headquartered in St. Louis, Missouri, that conducts its banking, securities, and financial services business through several wholly owned subsidiaries. Stifel's broker-dealer clients are served in the United States through Stifel, Nicolaus & Company, Incorporated, including its Eaton Partners business division; Keefe, Bruyette & Woods, Inc.; Miller Buckfire & Co., LLC; and Stifel Independent Advisors, LLC; and in the United Kingdom and Europe through Stifel Nicolaus Europe Limited.  The Company's broker-dealer affiliates provide securities brokerage, investment banking, trading, investment advisory, and related financial services to individual investors, professional money managers, businesses, and municipalities.  Stifel Bank and Stifel Bank & Trust offer a full range of consumer and commercial lending solutions.  Stifel Trust Company, N.A. and Stifel Trust Company Delaware, N.A. offer trust and related services.  To learn more about Stifel, please visit the Company's website at www.stifel.com.
---