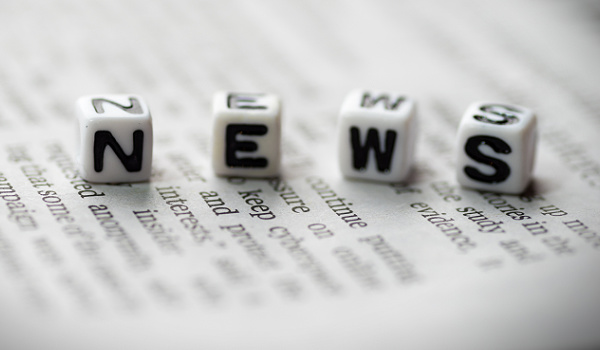 ---
RightCapital, a financial planning software provider, and PreciseFP, the client engagement and data gathering platform from Docupace, recently announced a bi-directional data integration partnership.
A new Application Programming Interface-driven (API) integration streamlines advisors' client data gathering and financial planning efforts by syncing household financial data between PreciseFP and RightCapital, saving time and money, according to the companies.
"We're thrilled to add PreciseFP as our latest data integration partner to help advisors minimize manual data entry and free up their time to focus on more important tasks," said Shuang Chen, co-founder and CEO of RightCapital. "As advisor tech stacks are becoming more sophisticated, ensuring that RightCapital integrates with the tools our advisors use is a top priority for us." 
According to the release, after an advisor enables this integration, they can select accounts to sync household data including contact information, family members, income, expenses and goals. Integration users will be able to customize how the fields in PreciseFP are mapped to the fields in RightCapital, allowing greater flexibility. 
"Both RightCapital and PreciseFP are the highest rated advisor tech tools in their respective categories in the new AdvisorTech Study from Michael Kitces," said Richard Thoeny, executive vice president – Product Strategy for PreciseFP. "It's no wonder financial advisors have been clamoring for integration and we're delighted to meet this demand."
Earlier this summer, PreciseFP announced a partnership with LPL Financial to provide access to its platform to LPL's more than 21,000 financial advisors and 1,100 affiliated enterprises.
---