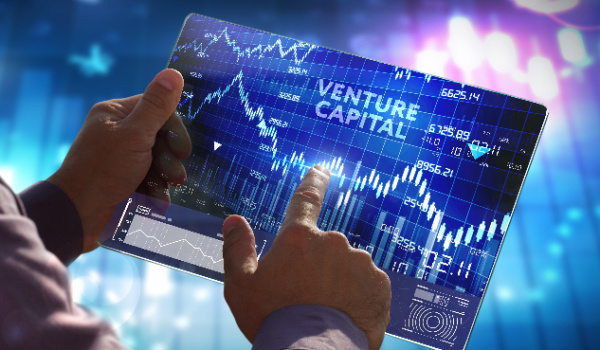 ---
Fairwell, Au Revoir, Adios, Auf Wiedersehen.
Tech layoffs are slowing, but many companies are laying off most, if not all, of their employees and shutting down. Many disappear almost unnoticed after raising millions. And a pandemic, slow economy, and "reasons outside of their control" aren't always to blame. 
If you're interested in founder post-mortems, you can read a compilation of startup failure post-mortems by founders and investors in CB Insights' 463 startup failure post-mortems. As a startup or investor, you may want to use the article as a guide to what not to do.
Some notable trends this week:
Some know how to get the $- Tradeshift, this week's #2, also recently agreed to a $70 million investment from HSBC as part of a joint venture. Founded in 2009, the company raised $1.1 billion per Crunchbase.
Foreign deals are still dominating.
The payments sector continues to be hot, with specialization 'the secret sauce.'
Next up are this week's Top 5 VC Deals…
---