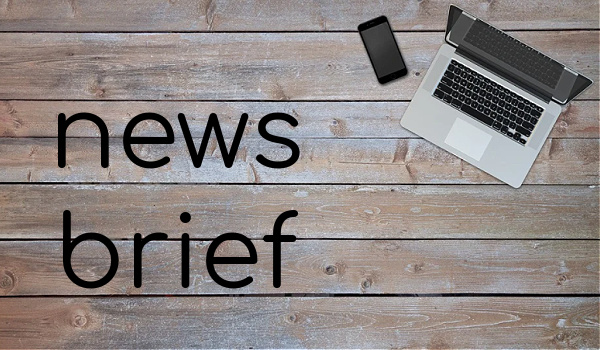 ---
Yanni V. Bousnakis is now CoastalOne's first ever Chief Product Officer. Most recently, with Kestra Financial, Bousnaski joins the growing independent wealth management firm, to expand its wealth management capabilities, including its investment advisory solutions.
"We are embarking on a new era here at CoastalOne, elevating both the advisor and client experience on multiple fronts," said CoastalOne's Chief Executive Officer, Kevin Keefe. "Yanni brings 20-plus years of product strategy and front-line platform development expertise to this new role. We're thrilled to have someone of his caliber on board to drive this transformational change and lead our growing team of specialists in the development and management of our product strategy and offerings."
Bousnakis joins the firm from Kestra, where he served as SVP, Head Advisory Platforms & Investment Solutions. In that role he was responsible for creating and maintaining the strategic direction of the firm's advisory platform and investment products to ensure they supported the needs of the firm's advisors and their clients.
Prior to his time with Kestra, he was Head of Investment Solutions at Cetera Financial, where he led the design, development and management of the organization's advisory platform. Bousnakis provided strategic vision, devised features and led project development through each phase until successful launch of its new advisory platform, according to the release. He also has supported First Allied Securities, LPL Financial and Scudder Investments in numerous product leadership roles.
"CoastalOne is a firm on the move. We have new ownership committed to implementing a dynamic growth strategy, a new CEO in Kevin, and a solid infrastructure to build upon," said Bousnakis in a release. "While we're evolving to build out our platform to include a much broader range of resources, tools and solutions, we're remain committed to our roots: we're an advisor-centric firm with an advisor-first support model. That's not going to change."
---