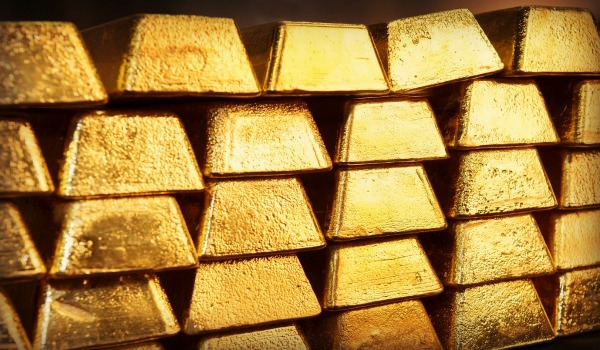 InfiniGold allows individual investors to hold physical gold, without the cost or risk of building and running a proprietary gold business.
InfiniGold gives investors ownership of specific pieces of physical gold stored at The Perth Mint, one of the world's largest refining mints. The Perth Mint processes and distributes A$18billion in precious metals to more than 100 countries around the world each year, and is the only Mint that is backed by a AA rated Government Guarantee.
InfiniGold is based on robust proprietary technology that is specifically designed to produce digital certificates of ownership over any physical or digital asset. Our platform is built to international bank security standards, and can be integrated swiftly and seamlessly into third-party systems.
InfiniGold is the closest a customer can get to buying physical gold – much closer than ETFs or other products based on futures, leveraged positions, future production, or gold held by solution providers. Owners can collect their physical gold from the Mint, or have it delivered to just about anywhere in the world. Owners can also verify their holdings against The Perth Mint's own records of ownership at any time.
Gold is the most enduring of asset classes, having been in human use since prehistory. Infinigold is the combination of classical gold production and storage methods with the technology of the global digital world – making investment in, and distribution of, gold assets far more widely available.
InfiniGold launched PMGT as the first digital gold token on a public blockchain backed by government guaranteed gold.
PMGT allows you to conveniently trade and hold gold stored at The Perth Mint on the blockchain. Digitally manage your entitlements over the physical gold, convert and pick up gold bullion of your choice or get it delivered globally.
For more information visit pmgt.io
InfiniGold uses proprietary technology to issue digital certificates giving investors guaranteed ownership of specific stores of physical gold stored in The Perth Mint.
InfiniGold certificates are portable, valuable and fungible. Gold is bought and sold in real time, based upon the spot price of gold at The Perth Mint.
Issued InfiniGold certificates are stored within a digital vault on the owner's mobile device. They are accessible only by the owner, and always verifiable against the Mint ledger.