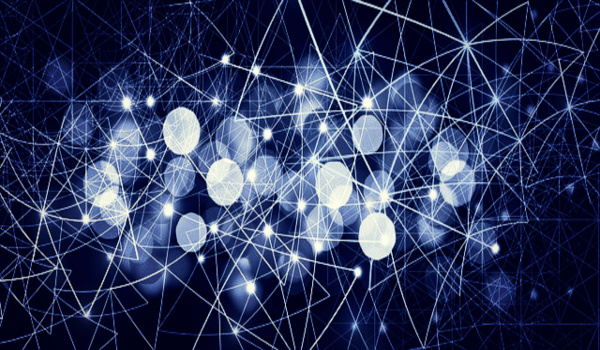 Contify, an AI-enabled market and competitive intelligence solutions provider, has announced it is launching its Market and Competitive Intelligence Platform to help a California based bank, concentrated on startup firms, produce strategic decisions to their clients. The platform will help the bank understand and provide insight on competitors and markets with the help of its proprietary artificial intelligence.
Contify is able to provide the bank with their Market and Competitive Intelligence Platform along with a Newsfeed of real-time updates on bank's business units, industry news and information regarding their competitors. Contify also provides email alerts on information about the banks market and competitive landscape. They also provide weekly Market and Competitive Intelligence Newsletter Reports, which are tailored for different business functions. Contify also give quarterly reports that go in-depth on evolving market conditions regarding M&A's, pandemic effects on industry and fintech funding, along with much more.
The Chief Strategy Officer of the bank stated that the insight reports provided by Contify on the fintech sector were especially useful as they gave industry-specific ­­­­­information that helped position the bank in order to benefit their clients. The founder and CEO of Contify, Mohit Bhakuni, added, "It's heartening to see how Contify's implementation expanded from just one team in a single business unit to multiple teams across several business segments. It's a testament to the clear value that a configurable Contify platform, powered by a unique combination of AI algorithms and human analysts, is adding to the strategy and market intelligence teams."
Contify's unique Market and Competitive Intelligence platform allows banks to gather comprehensive analysis on firms across multiple industries.