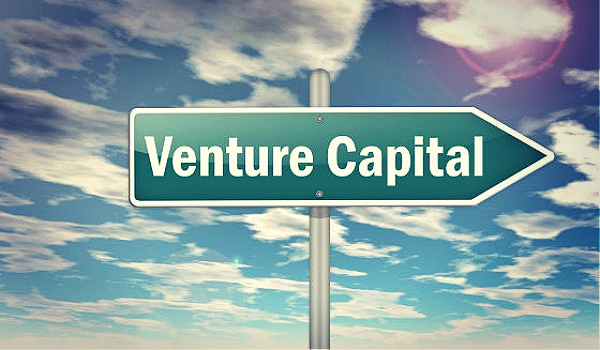 ---
By Evan Kravetz
Easements in SEC crowdfunding regulations and the rise of information sharing are significantly changing the way small businesses grow. Resultant of these changes, investor pools have diversified, providing individuals new opportunities outside of traditional Silicon Valley channels. Perhaps the biggest beneficiaries of this new environment are both business owners and residents in underserved communities.
Research continues to show that minority-owned businesses have less access to venture capital funding, more difficulty in accessing formal credit channels and a higher reliance on more informal capital means. To combat this issue, the venture community has outlined concrete steps in hopes of establishing equity in access to capital. VC firms from Silicon Valley to the West Pacific are making commitments toward investing in minority-owned businesses and underserved communities. In fact, leveling the playing field for underserved entrepreneurs was a major piece of Elizabeth Warren's 2020 presidential bid.
One party realizing the benefits of this paradigm shift is the smaller investor without traditional angel experience. Previously, entry into highly vetted VC funds required either six-figure capital investments, relationships, and connections to the community or both. Often, access to the proverbial "club" simply isn't available without the aforementioned resources, leaving out smaller investors from potentially lucrative wealth compounding opportunities.
Enter firms like Urban Capital Network, a Houston, Texas-based venture advisory team who works with VCs to provide local investors access into premium early-stage opportunities. VCs looking to diversify their investment communities turn to firms like Urban Capital, who can pool smaller denominations and apply them directly into VC sponsored funds. The same funds some of the largest institutions invest their dollars in can now be accessed on an individual basis for under $12k. Expect to see a trickle-down effect as smaller investors are now able to form regional and goal aligned angel networks for future disposal. More diverse investor pools may be especially helpful for businesses in underreached communities who have minimal degrees of separation from these newfound local angels.
As private markets continue to adjust in a turbulent year, equity in capital sourcing has the power to eliminate an unbalanced scale in favor of a more equitable fundraising system.
---
Evan Kravetz serves as a Director of Investment Banking & Athlete Impact Investment at Entoro Capital. A 5th round selection of the 2019 MLB Draft by the Cincinnati Reds, Evan holds Series 7 and 63 licenses and leads Entoro's efforts to source impact opportunities for current and former athletes.
Sources: