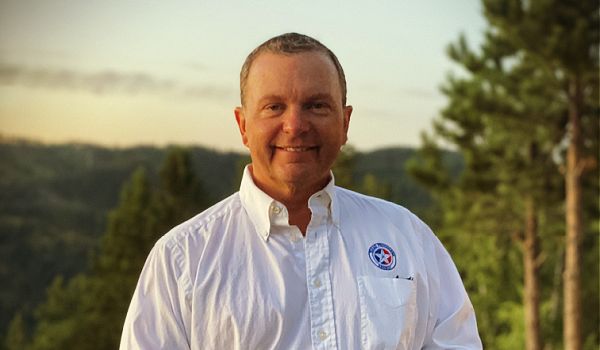 ---
Today, I'm going to discuss the term "accredited investor".
This is an important topic for both private securities issuers and High Net Worth Individuals to understand. I'll define the term, go through the ins and outs, and describe why you should be aware of your standing.
We'll discuss the following in depth in this video:
What is an accredited investor
What makes an investor "accredited"
Recent proposed SEC tweaks to the definition including "spousal equivalents" and Series 7, 65 and & 82 license holders in good status
Why does the title "accredited investor" even exist, &
How do I become an accredited investor
Click on the image below to view the latest Y'all Street Report Video:
---
ABOUT JIM ROW
James C. Row, CFA has over 25 years of experience in various areas of deal structuring and energy finance, including: producer finance, project finance, drilling programs, A&D, securities and risk management. He has originated and arranged funding, debt (senior and mezzanine) and equity, on over $10 billion of energy projects. At Enron, Mr. Row specialized in structuring bids for power, E&P, energy services and water privatization projects worldwide. Jim is a Chartered Financial Analyst and maintains Series 7, 24, 28, 63, 79 and 99 FINRA securities licenses.
ABOUT ENTORO
Entoro Capital is a global investment bank that elevates traditional banking services with the efficiency of modern technology. The Entoro team combines technology with global strategic advisory, capital formation expertise, and in-depth industry knowledge to support our clients and accredited investors through the investing process. Our single, secure digital platform OfferBoard®, efficiently connects Accredited Investors to vetted investment opportunities.
---