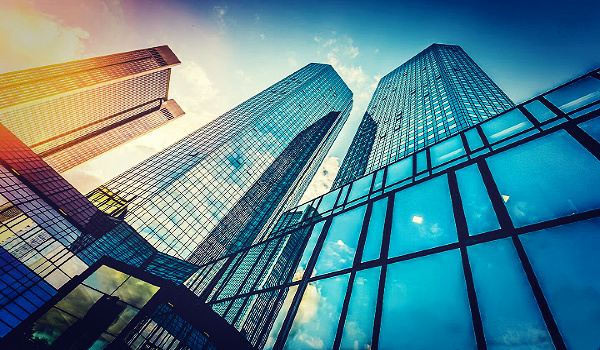 The idea of an average investor being able to afford a luxury car, fine art or even a Class A real estate property has previously been thought to be unattainable. However, tokenization is revolutionizing the investment process by offering fractional ownership of assets via security token offerings, and creating more opportunities for small investors to get involved.
Tokenization would not be possible without the adaptation of blockchain technology, which offers new layers of transparency, security and liquidity to investors. Tokens are a newer way to invest in many types of assets, and many believe that security tokens will ultimately replace traditional stock ownership in the future, while also offering a way to invest in asset classes that were previously unavailable to all but the largest investors.
Examples of the latter include the tokenization of high-end vintage cars, which have generated an average 330% ROI to UHNW investors in the past decade, according to Knight Frank, a global Real Estate consulting firm that created a luxury investment index for a variety of assets. Two companies, CurioInvest and MERJ, recently partnered with plans to offer 500 vintage cars, worth over $200 million, through a security token offering. Although token holders will not be able to use the vintage cars, the expected ROI on their investment would theoretically provide sufficient incentive to invest.
Tokenization has also created the opportunity to offer fractionalized real estate property ownership via security tokens, rather than through a traditional REIT offering. In 2018, 19% of the St. Regis Aspen Resort was sold for $18 million via a security token sale. Investors participated at $1 per token with a minimum required investment of 10,000 tokens or $10,000. The property manager received necessary capital for the ongoing development and operations, and investors received the ability to invest in a very unique property with anticipated long-term appreciation.
Ultimately, tokenizing real estate presents the opportunity for investors to invest in high end properties via a unique investment mechanism.
Houston-based digital investment bank Entoro Capital is currently collaborating with Red Swan CRE Marketplace, a business-to-business CRE tokenization system, with plans to offer a $2.2 billion portfolio of Class A commercial properties in Houston, Brooklyn, Austin, Oakland and San Jose. Tokenization of these high-end properties will enable investors to participate in ownership of Class A real estate property via security token offerings. According to the firm's website, this will provide investors "a substantially easier and more efficient process for acquiring commercial real estate investments (and enable) global investors to grow their portfolio of high-quality assets in a decentralized manner."
As more people invest in token offerings around previously unattainable assets such as Class A real estate, fine cars, and more, the potential exists for smaller investors, previously shut out from these types of investment instruments, to realize ROIs previously only available to the UHNW and institutional investors.