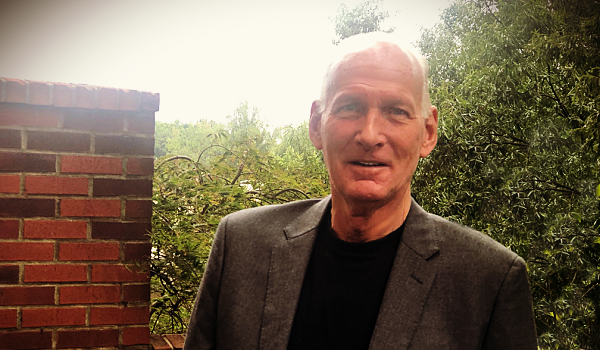 Simple Thoughts in Complex Markets
By Bill Taylor, Contributor/CIO-Entoro Wealth
---
The opinions expressed below are my own & do not necessarily represent those of Entoro Wealth or any of its affiliates
---

Bullish for week of 12/29
Bitcoin | Ethereum | Gold

Bearish for week of 12/29
S&P 500
12/29/20 Closing Prices:
Bitcoin: $26,575.83 (-$429.08)
Ether: $719.43 (-$11.90)
Gold: $1,872 (+$6.00)
S&P 500 3,727.04 (-8.32)
Trading Summary Notes for Tuesday, 12/29/20:
What's new? WOW!! Even expecting BITCOIN to go parabolic….when it happens it is something to behold. WOW! ETH above $700. Gold solid. S&P 500? Defying gravity.
What to do now? Don't mess with winning positions. Keep bitcoin, ether and gold long positions. Stay short the S&P 500. Great hedge. Prepare for 2021 to experience inflation.
But first, I first posted my year end predictions a couple months ago (you can check past Taylor Reports). I am going to continue posting my year end price predictions with comments.
Year end BTC price? Was $17,500. NOW…………$25.000 (maybe more) (I GET AN A+)
Year end ETH price? Was $500 NOW……….$550-$600 (maybe +++) (UNDERESTMATED…..taking an A-)
Year end GOLD price? Was $2,200 NOW………$1,875-$1,900 (Nailed it….A++)
Year end S&P? I get an F. But graded on the curve probably everyone got an F too.
BITCOIN …………… 2021 target? UP, UP, UP;
Huge new institutional buyers are allocating to BITCOIN almost daily;
There are huge buyers under the BITCOIN market;
CME GROUP HAS ANNOUNCED ETH FUTURES TO BEGIN FEB 8TH;
Surely ETH will see $1,000 ;
Stay long. GOLD, buy the dips, 2021 upside target is $2,500. Longer term? $3,000-$3,500;
S&P 500. Don't be fooled. Market is looking "tired";
TSLA and tech stocks may actually turn out to be a drag on the S&P;
2021 S&P 500 "dips" to 2,500-2,600?
Current trading positions: LONG BITCOIN, LONG ETH, LONG GOLD & SHORT S&P 500
HAPPY NEW YEAR, TOO!
---
We compare the price of Bitcoin, Ethereum, Gold & the S&P 500. We use the CME Bitcoin Indexes (BRR & BRTI) and the CME Ethereum Indexes (ETH_RR_USD) & (ETH_RTI_USD) for reference as well as the London Bullion Market afternoon price settlement on the digital assets & gold.
---
Bill Taylor is Managing Director/CIO at Entoro Wealth & is widely published in financial industry media throughout the world