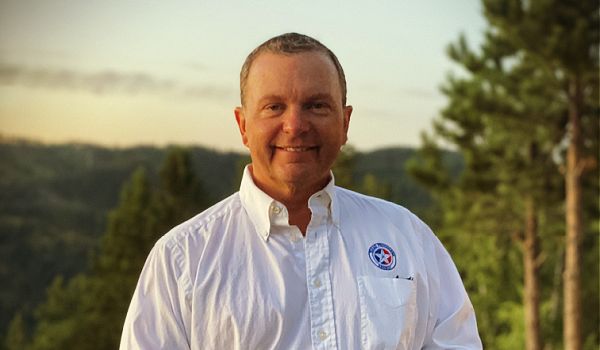 ---
Today, I'm going to discuss decentralized finance, better known as "DeFi". I'll define the term, go through the ins and outs, and tell you why you should pay attention to DeFi.
We'll also answer the following questions, including:
What is "DeFi"?
"DeFi" stands for decentralized finance, which is a growing movement towards an open and globally deregulated financial system.
DeFi is an open alternative to every financial service you use today.
What makes DeFi better than traditional/centralized finance or CeFi?
DeFi application platforms, known as Dapps, are not managed by an institution or its employees. The rules are written in the code behind the smart contracts on the blockchain and are mostly written with Etherum.
These smart contracts have the ability to run themselves with no human intervention. This automated capability reduces transaction costs, increases transaction speed and eliminates the most unreliable and error prone element of traditional contracts, the human factor.
Why is DeFi important?
Decentralized finance platforms are currently playing catch up against traditional
centralized platforms, but it is only a matter of time before everything becomes
decentralized.
Alternative lending and borrowing solutions thru Dapps can be used to bypass poor
credit scores by using crypto to borrow more crypto. The usefulness of Dapps is growing
rapidly, with more and more people in the millennial and Gen Z demographic.
Click on the image below to view the latest Y'all Street Report Video:
---
ABOUT JIM ROW
James C. Row, CFA has over 25 years of experience in various areas of deal structuring and energy finance, including: producer finance, project finance, drilling programs, A&D, securities and risk management. He has originated and arranged funding, debt (senior and mezzanine) and equity, on over $10 billion of energy projects. At Enron, Mr. Row specialized in structuring bids for power, E&P, energy services and water privatization projects worldwide. Jim is a Chartered Financial Analyst and maintains Series 7, 24, 28, 63, 79 and 99 FINRA securities licenses.
ABOUT ENTORO
Entoro Capital is a global investment bank that elevates traditional banking services with the efficiency of modern technology. The Entoro team combines technology with global strategic advisory, capital formation expertise, and in-depth industry knowledge to support our clients and accredited investors through the investing process. Our single, secure digital platform OfferBoard®, efficiently connects Accredited Investors to vetted investment opportunities.
---