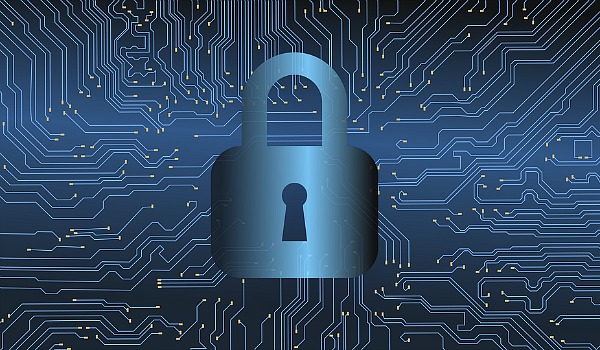 ---
I don't want you to drop you coffee. But I do want you to read this.
With the election in focus, James L. Jones, Jr., former national security advisor to Barack Obama and Atlantic Council executive chairman emeritus, issued a simple warning to anyone who would listen before November.
Said Jones: Regardless of who wins the 2020 election, "the very concept of national security and everything that it entails is much broader and it is all happening at a much more rapid pace.
On the geopolitical front, the warnings are the same as what we've witnessed over the last 20 years. China has become the geopolitical rival that is gaining influence around the world. But the one that really stands out – is cybersecurity.
Jones predicts that the 21st century's greatest threat is in the cyberspace. He predicted that it will be as important this century as nuclear proliferation was in the 20th century.
Jones said that "it is not the question of picking one candidate over the other," but instead the fact that foreign hackers "are trying to undermine our basic institutions and our approach should be absolutely zero tolerance."
Time for a Conversation
Recently I noted that the U.S. has seen more than 4,000 ransomware attacks per day since 2016. That was a 300% jump from 2015. This week, Jason Metz at Forbes reiterated the seriousness of this wildfire that continues to affect Americans of all stripes.
Metz explains the growing market for personal cybersecurity insurance. It's a good reference for wealth advisers who need to start having that critical conversation with clients. Coverage limits can range from $50,000 to $250,000.  Right now, it feels not like "if" but "when" clients are going to become victims of this growth threat. Encourage them to explore this form of insurance. Next week, I'll share some personal stories of "ordinary people" who were affected by this crime. It will make the conversation easier, and drive the message hoem that no one is immune from this problem.
---