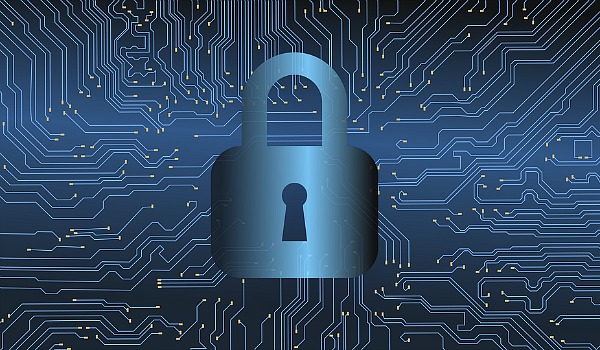 ---
This week, Pfizer stunned the market with the announcement that its vaccine candidate showed 90% efficacy. The news propelled Monday's massive bounce in the Dow Jones.
Of course, many didn't notice that the Nasdaq had dropped on the day. Investors have rotated away from technology stocks and "at home" companies and moved back into hotels, airlines, restaurants, and more. The thesis is that life will get back to normal after a vaccine.
Not so fast.
While a rush exists to get back to normal, the last seven months have opened up new doors in different industries. Convenience sits at the center of consumer decisions.
As we've heard in conversations with Eric Clarke and Dr. Daniel Crosby – the future is fiduciary and requires a deeper digital integration in the adviser space. It's hard to see a return to the days of half-day sessions.
In a world where Americans feel they have even less free time, advisers must continue to utilize technology to maximize interaction, deliver value, and manage client goals.
Advisers' practices established during the pandemic will become the best practices post-pandemic.
But are advisers prepared for this digital future?
Their technology suggests that they are not.
Trust and Consequences
Advisers know that trust is central to their relationship with their clients. But trust goes beyond providing insight into the markets and helping clients understand their money is safe.
Trust is critical in data management. Advisers hold a treasure trove of client data. Names, addresses, social security numbers, passwords – all of the information around a person's identity sit within the adviser networks' systems.
A breach would be catastrophic for any adviser. It would provide a significant blow to the trust and goodwill built up over the years of a relationship.
We've stressed the importance of Zero Trust in helping to prevent breaches before they happen. But it's not enough to own cybersecurity software if the vulnerability lies within the technology and systems owned and operated by advisers.
We have seen much talk about the "anywhere adviser" – the financial expert who can plan, prospect, and provide value to new and existing clients from the home office or anywhere in the world. So long as they have a web browser or a mobile phone, they can connect directly with clients and their offices.
There's just one problem. The "work-from-home" environment of today and the future is a breeding ground for cybersecurity problems. It starts with the technology advisers use.
Revealing Vulnerabilities
Back in April, the cloud security and compliance firm OS33 issued a free diagnostic application. The software could detect how an advisers' systems protected 12 specific security and compliance rules and guidelines issued by FINRA.
Hundreds of advisers downloaded and ran the application.
The results were troubling.
Vulnerabilities Unchecked
In an article with Wealth Management, OS33 revealed that just 15% of RIAs and IBDs passed all 12 checks. More than 50% of the participants failed at least two of the checkpoints.
The article had pointed out that the single largest threat during COVID has been phishing scams, malicious websites, and ransomware attacks.
It was troubling that operating systems that lacked the latest patches and failure to update antivirus software were among the top compliance errors.
This means that breaches may have already happened…
Many of these breaches go undetected. On average, it takes 206 days for companies to identify a breach and another 73 days to contain the breach, according to IBM.
We are still months from the deployment of a vaccine. There remain many questions about the strength of the economy. We also don't know how human behavior may change over the long-term due to COVID. Will clients want to return to in-person meetings, or will they still want the convenience of today's technologies.
There still exist many reasons to work from home as an adviser, particularly in the age of convenience and more robust bandwidth.
Financial planning will continue to center around digital calls and other platforms to ensure face-to-face conversations and regular check-ins.
But a single breach could destroy trust and hinder the potential growth of AUM.
Advisers should conduct a full assessment of their technology and understand their vulnerabilities immediately.
Addressing these concerns today will establish a technological backbone for greater trust between parties.
---