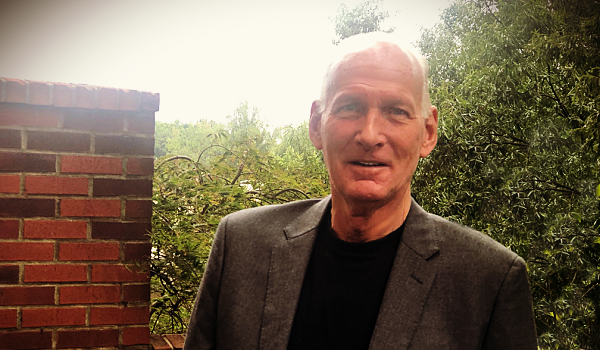 Simple Thoughts in Complex Markets
By Bill Taylor, Contributor/CIO-Entoro Wealth
---
The opinions expressed below are my own & do not necessarily represent those of Entoro Wealth or any of its affiliates
---

Bullish for week of 12/8
Bitcoin | Ethereum | Gold

Bearish for week of 12/8
S&P 500
12/8/20 Closing Prices:
Bitcoin: $18,836.59 (-$389.10)
Ether: $575.90 (-$18.93)
Gold: $1,863 (+$7.00)
S&P 500 3,702.25 (+10.29)
Trading Summary Notes for Tuesday, 12/8/20:
What's new? After a volatile (understatement) year, the newest thing is………..calm. Many funds have closed their books so the year is basically done.
What to do now? Do your holiday shopping. Keep the bitcoin, ether and gold long positions. Stay short the S&P 500. Now THAT'S a nice package.
But first, I first posted my year end predictions a couple months ago (you can check past Taylor Reports). I am going to continue posting my year end price predictions with comments.
Year end BTC price? $17,500. NOW…………$20,000-$20,500
Year end ETH price? $500 NOW……….$550-$600
Year end GOLD price? $2,200 NOW………$1,875-$1,900
BITCOIN on its way through $20,000. Next target $25,000;
MicroStrategy back looking to add another $400M to BTC cash reserves;
Don't be fazed by the stall just under $20K. There are huge buyers under the BITCOIN market;
ETH has broken out of BITCOIN'S shadow;
ETH has moved to $600 as BITCOIN moves closer to the $20,000 level;
Assuming BTC goes through $20K, ETH can easily hit our new target (year end price) of……$800-$825;
GOLD had an end of month (and year end for some funds) plunge. Profit taking and re-balancing Buy this dip;
It appears there is a slight (small) move to lighten up in BTC and move back into GOLD. Strictly a year end "tweak;"
GOLD looks to make another move higher……by year end. Year end? $1,875-$1,900;
Stay long. GOLD, buy the dips, 2021 upside target is $2,500. Longer term? $3,000-$3,500;
Now on to the equity market (S&P 500). IT'S INSANE. CRAZY;
Reality will NOT be well received. 10% sell off by year end? Don't be surprised;
2021 S&P 500 "dips" to 2,500-2,600?
Current trading positions: LONG BITCOIN, LONG ETH, LONG GOLD & SHORT S&P 500
---
We compare the price of Bitcoin, Ethereum, Gold & the S&P 500. We use the CME Bitcoin Indexes (BRR & BRTI) and the CME Ethereum Indexes (ETH_RR_USD) & (ETH_RTI_USD) for reference as well as the London Bullion Market afternoon price settlement on the digital assets & gold.
---
Bill Taylor is Managing Director/CIO at Entoro Wealth & is widely published in financial industry media throughout the world