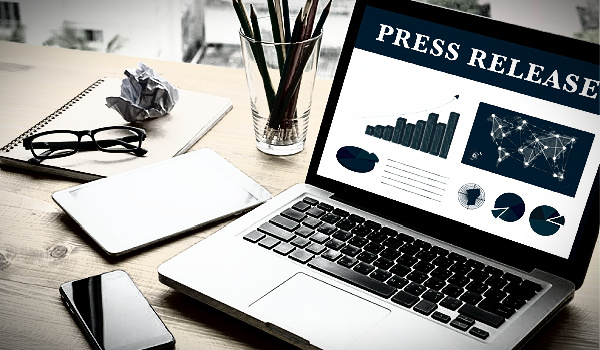 ---
NEW YORK, NY & TEL AVIV, Israel–(BUSINESS WIRE)–Pagaya, a global financial technology company, today announced the expansion of the Pagaya AI Debt Selection Trust (PAID) shelf with $900 million committed. Upgrade, Marlette, Prosper, and LendingClub are servicers for this deal. PAID 2021-1 — fully pre-funded — is the largest-ever consumer loan ABS marketplace transaction.
Pagaya closed its first ABS just over two years ago and has since completed a total of 10 — all fully deployed under its proprietary AI.
"This has been a year of hyper-growth at Pagaya, and we're continuing on that trajectory. The pace is staggering," said Gal Krubiner, Pagaya's CEO and co-founder. "It's an honor to work with forward-thinking partners who have put their faith in Pagaya's technology. Together, we've fundamentally changed this landscape."
Pagaya has consistently proven the efficacy of its technology and network over the past five years. Despite the pandemic, Pagaya has steadfastly supported partners by providing capital and unlocking low-risk, high-yield opportunities for investors. Pagaya continues to see increasing demand for its sophisticated approach to credit analysis; PAID 2021-1 is the first Pagaya deal that Marlette Funding has participated in.
"We're excited to be a part of this program and continue to build out our partnership with Pagaya," said Andrew Derringer, Chief Capital Officer at Marlette Funding.
The demand for this PAID issuance was evidence of investors deeply trusting the platform as the deal was multiple times oversubscribed.
"Just over three years ago, I was sitting alone in a temporary office space negotiating our first major U.S. transaction," said Benjamin Blatt, CBO at Pagaya. "It is incredible how far we have come and how many partners have joined us in such a short period of time."
While displaying significant growth in the secondary loan marketplace, Pagaya has also developed new investment and credit analysis models for point-of-sale loans, credit cards, and single-family rentals, recently announcing its expansion into auto credit investments. Pagaya will continue its multi-vertical growth and expand its R&D efforts to corporate debt and insurance.
The company is on a mission to bring its AI-driven investment analysis into every market.
About Pagaya
Pagaya Technologies is a financial technology company reshaping the world's lending marketplaces using machine learning, big data analytics, and sophisticated AI-driven risk analysis. With a focus on consumer credit and real assets, Pagaya offers its proprietary suite of solutions to partners such as banks, fintech companies, and institutional investors. Pagaya's goal is to assist its partners and clients by expanding offerings and, in turn, provide more access to credit.
---