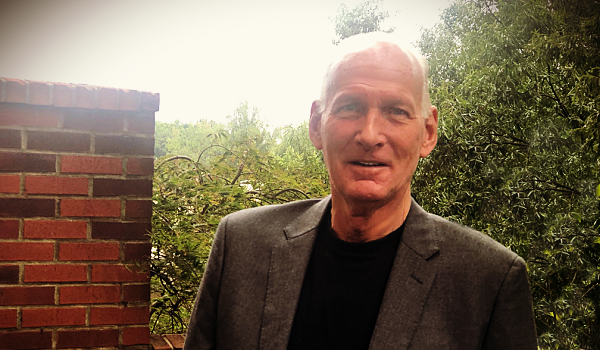 Simple Thoughts in Complex Markets
By Bill Taylor, Contributor/CIO-Entoro Wealth
---
The opinions expressed below are my own & do not necessarily represent those of Entoro Wealth or any of its affiliates
---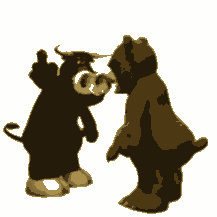 Bullish for week of 3/16
Bitcoin | ETH

Neutral for week of 3/16
Gold

Bearish for week of 3/16
S&P 500
3/16/21 Closing Prices:
Bitcoin: $55,654.13 (-$728.96)
Ether: $1,798.52 (+$19.46)
Gold: $1,724 (+$1.00)
S&P 500: 3,962.71 (-6.23)
Trading Summary Notes for Tuesday, 3/16/21:
What's new? Yawn and ho hum. BITCOIN hit a new high (above $60K), pulled back and is now up just a touch above last week's Taylor Report….. new high, pull back, move higher….rinse and repeat……….only the round numbers ($30K, $40K, $50k, etc) change. ETH 'jiggled' around in the $1,800 area…..held recent strong gains and now is off just a touch from last Tuesday…….Yawn! GOLD has inched up a little, giving hope to the gold bugs that all is OK………Yawn! S&P 500 broke through 3,900 and is challenging 4,000……new highs and once again, proving me wrong (damn)……….not sure the S&P 500 is BITCOIN in disguise………..NO ho hum!
ANYONE ELSE NOTICE ETH IS ABOVE GOLD AGAIN? MAYBE FOREVER?
What to do now?
Continue to buy the dips in BITCOIN. Strong upside still intact and dips are getting shallower. ETH is acting stronger after last week's announcement of supply cutting. Accumulate on weakness. Ignore GOLD. Might look good, but it's dead money for a while (see below). Obviously don't listen to me on the equity market (S&P 500) I only use a short position to hedge my long BTC and ETH position (that's my excuse for being wrong this week…lol).
Trading Thoughts:
BITCOIN is heading to MORE new highs…..and beyond. DO NOT BE SHORT;
There are huge buyers, and more coming, under the BITCOIN market;
BITCOIN short term target $75,000;

Next target? $95,000;
ETH now is getting reduced supply and increased demand. That usually means higher prices;
Raising ETH short term target to $2,800-$2,900;
Raising longer term ETH price target to $4,500. May take a little time, but fundamentals have changed.
GOLD! Interest in GOLD has waned;
GOLD has been replaced by BITCOIN as a safe haven. Sorry GOLD bugs;
Be prepared to hang on to GOLD for a while. Slipping to $1,675-$1,700?

IF YOU MUST OWN GOLD, $1,650 – $1,675 would be a good place to initiate. Otherwise stay neutral.

Expect S&P 500 and equity markets to retreat. When markets go down there will be no time to get short. Be ready;
2021 S&P 500 "dips" 2,900-3,000;
Equities have a whole lot of good news priced in.

Current trading positions: 

LONG BITCOIN
LONG ETH
SHORT S&P 500
NEUTRAL ON GOLD
---
We compare the price of Bitcoin, Ethereum, Gold & the S&P 500. We use the CME Bitcoin Indexes (BRR & BRTI) and the CME Ethereum Indexes (ETH_RR_USD) & (ETH_RTI_USD) for reference as well as the London Bullion Market afternoon price settlement on the digital assets & gold.
---
Bill Taylor is Managing Director/CIO at Entoro Wealth & is widely published in financial industry media throughout the world