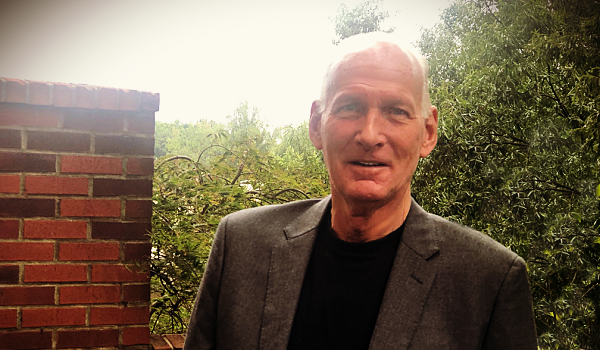 Simple Thoughts in Complex Markets
By Bill Taylor, Contributor/CIO-Entoro Wealth
---
The opinions expressed below are my own & do not necessarily represent those of Entoro Wealth or any of its affiliates
---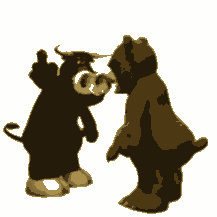 Bullish for week of 3/30
Bitcoin | ETH

Neutral for week of 3/30
Gold

Bearish for week of 3/30
S&P 500
3/30/21 Closing Prices:
Bitcoin:  $58,836.02 (+$750.44)
Ether: $1,834.38 (+$52.55)
Gold:  $1,675 (-$27.00)
S&P 500:  3,958.55 (-12.54)
Trading Summary Notes for Tuesday, 3/30/21:
What's new? The big NEW thing? The first quarter of 2021 is over AND 2021's second quarter begins…………..BITCOIN gyrated around in the mid-$50K area and now looks to settle near the all time highs around $60K for the week/month/quarter………ETH had a big dip last week but has just about recovered all it lost…..Can't keep the strong and powerful down for long………GOLD? More false hope for gold bugs…..tried to rally but, alas, interest rates ticked up in anticipation of a monster non-farm payroll gain this Friday and….down goes the GOLD……….S&P 500 hit new highs just below 4,000 (gasp) with end of the quarter portfolios being "marked up"
A RUSH OF BITCOIN ETF FILINGS HAVE SURFACED…………FIDELITY, SKYBRIDGE CAPITAL AND GOLDMAN SACHS (ETF WITH BTC EXPOSURE)…..WOW!
What to do now?
Well don't be short BITCOIN………second quarter begins (Thursday) and get ready for a BTC upside pop…………ETH looks positive….stay long or, if you are not, at least get some exposure……$2,000 is a big number for ETH…………Keep reducing GOLD positions……its "chop, chop chop" so do not chase upside moves and don't sell downside moves….in other words, avoid GOLD…………….Equity valuations are nuts……keep a portion of holdings short the S&P 500…..like, just in case someone notices the valuation or the Reddit posse turns negative……surprises do happen.
Trading Thoughts:
BITCOIN is heading to MORE new highs…..and beyond. DO NOT BE SHORT;
There are huge buyers entering the BITCOIN market;
BITCOIN short term target $75,000; Next target? $95,000;
ETH picking up strong support. Dips to buy are getting shallower;
ETH near term target $2,800-$2,900;
Longer term ETH price target $4,500. May take a little time, but fundamentals have become more positive;
GOLD is no longer your grandparent's GOLD. Fake rallies toward $1,800 should be sold;
GOLD has been replaced by BITCOIN as a safe haven. Sorry GOLD bugs;
But it does make nice jewelry;
Be prepared to hang on to GOLD for a while. Slipping to $1,675-$1,700?

IF YOU MUST OWN GOLD, $1,650 – $1,675 would be a good place to initiate. Otherwise stay neutral

;
Expect S&P 500 and equity markets to retreat. When markets go down there will be no time to get short. Be ready;
2021 S&P 500 "dips" 2,900-3,000; NO CHANGE!
Equities have a whole lot of good news priced in.

Current trading positions: 

LONG BITCOIN
LONG ETH
SHORT S&P 500
NEUTRAL ON GOLD
---
We compare the price of Bitcoin, Ethereum, Gold & the S&P 500. We use the CME Bitcoin Indexes (BRR & BRTI) and the CME Ethereum Indexes (ETH_RR_USD) & (ETH_RTI_USD) for reference as well as the London Bullion Market afternoon price settlement on the digital assets & gold.
---
Bill Taylor is Managing Director/CIO at Entoro Wealth & is widely published in financial industry media throughout the world