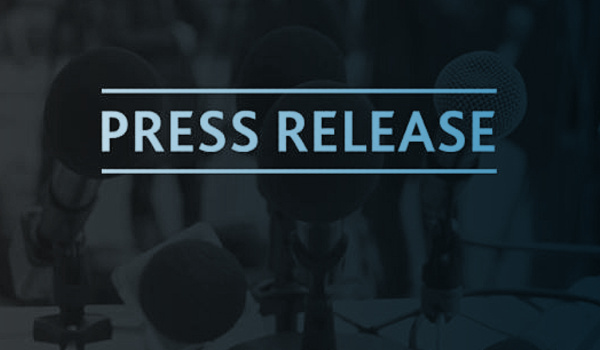 ---
ESTONIA – MAY 20TH, 2021 – Leading decentralized finance (DeFi) wealth management platform YIELD App is pleased to announce it is partnering with its new partner project, cutting-edge new DeFi insurance protocol Steady State, which plans to completely transform the cryptocurrency protection landscape.
Currently under development, the Steady State protocol will pioneer a new standard of insurance in DeFi that will be led by deep, quantitative data analysis and complex risk modeling delivered through automated smart contracts underpinned by a governance DAO and a fully liquid secondary market.
In contrast to the predominant model in DeFi insurance, Steady State will protect platforms and protocols against losses, rather than place the burden of insurance on individual users. It will do this by developing and deploying a rich understanding of the risks faced by cryptocurrency providers that will allow Steady State to comprehensively price and cover potential financial loss.
YIELD App, which to date supports more than 40,000 users globally to invest their USDT, USDC and ETH for an APY of up to 20%, is supporting Steady State with the view to becoming one of its first customers..
Commenting on the development of Steady State, Tim Frost, CEO of YIELD App, says: "We have long been of the view that the DeFi insurance market is lacking. Our search for an adequate protocol for our own platform led us to take an interest in Steady State, which we believe has the potential to transform the cryptocurrency protection landscape.
"As we have commented before, the one major factor holding back mainstream adoption of cryptocurrency is its risk profile. While no investment is risk-free (even, or especially cash in some regions) a high number of hacks and exploits has been discouraging for new users that might be convinced to enter the market if their assets were adequately insured."
Strengthening and transforming DeFi insurance

Steady State's risk-based approach mirrors methods found in traditional insurance markets, where a full and complex understanding of risk allows institutions to provide adequate, fully customized cover for providers and their customers.
Utilizing the tools of DeFi, however, Steady State will create a rewarding, 360-degree ecosystem in which users are able to become stakeholders at any insured platform by adding capital to insured pools in return for a premium. Secondary trading opportunities will further strengthen the Steady State offering and help to support the entire ecosystem.
Jonathan Libby, the founder of Steady State, comments: "Steady State is what every member of the DeFi community has been waiting for: an insurance product that understands and can accurately price the risks faced by platforms and their users. It shouldn't be down to individuals to cover their assets in arbitrary pools – we need a system that looks a lot more like traditional finance to help reach everyone that stands to benefit from the new economy emerging on the blockchain.
"We have been working closely with YIELD App from our earliest stages and will continue to do so over the coming weeks and months to develop and deliver a product we believe will break new ground in DeFi and cryptocurrency more widely."
###
About Steady State
Steady State aims to pioneer more robust insurance for decentralized finance (DeFi) through rigorous data analysis and risk modeling deployed through immutable smart contracts. Its model takes the guesswork out of DeFi insurance claims to provide customized, comprehensive, and reliable cover for cryptocurrency platforms and protocols that can mitigate the impact of human error and bias. Steady State wants to remove the burden of responsibility of insurance from the DeFi user and place it where it belongs – with the provider – while allowing users to participate in a rewarding ecosystem that includes premium payout opportunities. For more information, visit https://www.steadystate.finance/
About YIELD App
YIELD App believes that everyone should have access to the best investment opportunities. Our mission is to unlock the full potential of DeFi and make it available to the world. To achieve this, we provide an innovative platform that bridges traditional and decentralized finance in the easiest way possible. YIELD App users simply deposit their digital assets to earn an APY of up to 20%. At the core of our strategy is our $YLD token, which rewards loyal community members with a higher yield the more YLD they hold in their on-platform wallets. For more information, visit yield.app. 
---