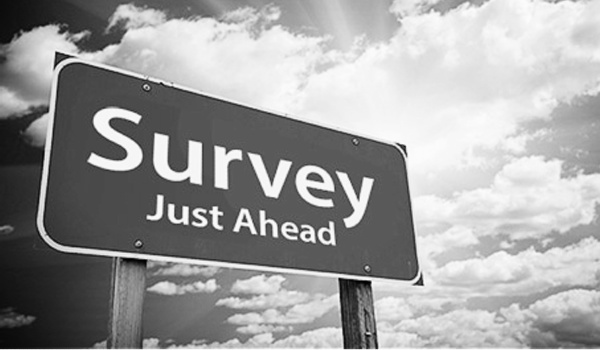 ---
Venture capital-backed employee compliance software and solutions provider, ComplySci, reported a rise in concerns among compliance professionals across the financial services sector when it comes to cryptocurrency trading activities by their employees.
The New York City-based regtech firm – which is backed by private equity firm K1 Investment Management as well as venture capital firms Edison Partners and Vista Equity Partners – shared the results of their most recent ComplySciStats survey program.
The survey results were captured in a compliance webinar hosted recently by ComplySci, encompassing perspectives of compliance professionals from the wealth management, private equity and hedge fund segments of financial services.
According to ComplySci:
69% of respondents anticipate cryptocurrency trading to increase in the next six months
44% of respondents don't know how many of their employees are currently active in cryptocurrencies
53% expect monitoring cryptocurrencies will become a future priority
Only 10% of respondents have created employee compliance policies to address this issue
In a public statement, ComplySci said, "As financial markets continue to evolve and individuals become more active investors, compliance teams will need to expand their employee monitoring processes to keep up with these emerging trends."
The company added that employee compliance technology tools that help in-house compliance professionals manage large quantities of data effectively while simplifying existing compliance processes will be critical to future success in this regard.
Commenting on the survey, Sander Ressler, Managing Partner of Essential Edge, a compliance consultancy for financial services firms, said, "Compliance challenges in addressing cryptocurrency trends are especially acute."
"That's because crypto is global, and it's evolving at a pace that suggests much more in terms of dedicated compliance resources will be needed across the financial services sector to sufficiently address this issue."
---