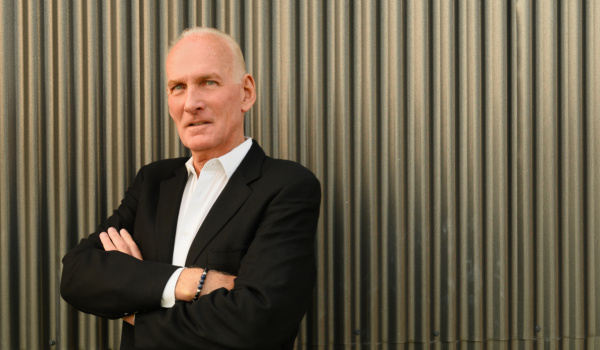 Simple Thoughts in Complex Markets
By Bill Taylor, Contributor/CIO-Entoro Investments
---
The opinions expressed below are my own & do not necessarily represent those of Entoro Investments or any of its affiliates
---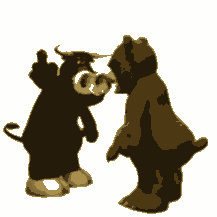 Bullish for week of 11/2
ETH BTC

Neutral for week of 11/2
S&P 500

Bearish for week of 11/2
GOLD


11/2/21 Closing Prices:
Bitcoin: $63,716.88 (+$2,182.50)
Ether: $4,503.18 (+$1,589.50)
Gold: $1,777 (-$6.00)
S&P 500: 4,630.65 (+16.98)
Trading Summary Notes for Tuesday, 11/2/21:
What's new?
Well, its the first week of November……daylight savings time ends this Sunday……..OH, the fed will probably announce it is curtailing its monthly bond buying program Wednesday (11/3)…….Friday brings employment numbers……..BITCOIN futures ETFs are in full swing, a full week or two old now……….BITCOIN held $60K and now pushing up to challenge all time highs……the country of EL Salvador bought another $25M of BITCOIN just below $60K (bought the dip)……..ETH hit $4,500 (up 8% week on week)………GOLD goes nowhere (again), disappointing GOLD bulls (again)…….S&P 500 hits new highs (again)……equity bulls celebrate (again)…..That's it.
THE FED STILL THINKS (FOR PUBLIC CONSUMPTION ) THAT INFLATION IS TRANSITORY AND IS HOPING (PRAYING) THEY WON'T NEED TO RAISE INTEREST RATES. THEY WILL BE FORCED TO AT SOME POINT.
What to do now?
First, buy BITCOIN……Second, BUY BITCOIN……..there is (under way) a huge year end rally coming……..don't be left out……..same for ETH…..huge rally there too……..GOLD is done……year end selling could hit the yellow metal hard…..either hold GOLD, short GOLD or reduce positions……interest rates may rise next year killing GOLD………S&P 500…….I am neutral……equities are in crazy land……I can't be a buyer, sure can't be short…..avoid.
DIGITAL ASSET (BITCOIN) ADAPTION IN FULL SWING. EXCITING TIMES. 2022 WILL BE INCREDIBLE.
Trading Thoughts:
BITCOIN…..on its way to $95K…..maybe more;
Year end target for BITCOIN……..$95K-$100K;
ETH breaking out. GO ETH;
NEW upside target for ETH…..was $4,500; Now $5,000 by EOY;
GOLD will continue to struggle to compete with BITCOIN and fight off potential higher interest rates;
10 year treasury holds above 1.6%…….GOLD goes to $1,700;
10 year treasury goes to 1.8%………GOLD goes to $1,650;
Target for GOLD…..$1,625-$1,650;
S&P 500…..gone neutral……this is crazy time;
Current trading positions:
LONG BITCOIN
LONG ETH
SHORT GOLD
---
We compare the price of Bitcoin, Ethereum, Gold & the S&P 500. We use the CME Bitcoin Indexes (BRR & BRTI) and the CME Ethereum Indexes (ETH_RR_USD) & (ETH_RTI_USD) for reference as well as the London Bullion Market afternoon price settlement on the digital assets & gold.
---
Bill Taylor is Managing Director/CIO at Entoro Investments & is widely published in financial industry media throughout the world