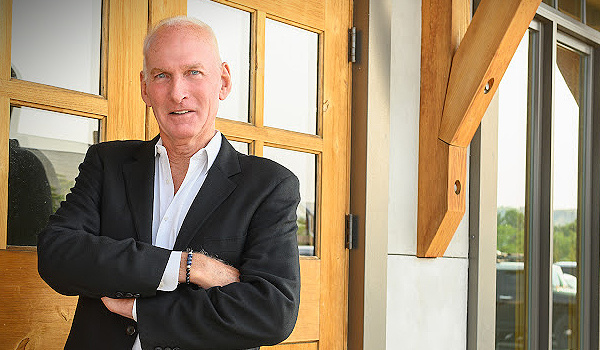 Simple Thoughts in Complex Markets
By Bill Taylor, Contributor/CIO-Entoro Investments
---
The opinions expressed below are my own & do not necessarily represent those of Entoro Investments or any of its affiliates
---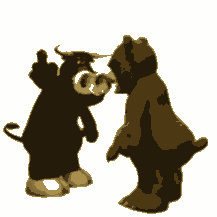 Bullish for week of 3/22/22
ETH | BTC

Neutral for week of 3/22/22

Bearish for week of 3/22/22
S&P 500 | GOLD


3/22/22 Closing Prices:
Bitcoin: $42,712.72 (+$1,704.48)
ETH: $3,012.33 (+$105.05)
Gold: $1,909 (-$14.00)
S&P 500: 4,511.61 (+50.43)
Trading Summary Notes for Tuesday, 3/22/22:
What's new?
First, the Russia vs Ukraine property battle continues………..Second, inflation is still blistering HOT………..enough said
BITCOIN acceptance is exploding……..Russians and Ukrainians using it to offset currency loss……Honduras (neighbor to El Salvador) on verge of adopting BITCOIN as legal tender……Malaysia introducing legislation to make BITCOIN legal as well………..BITCOIN shot up over 9% week on week
ETH followed big brother/sister BTC higher, adding a whopping 17% (w/w)
I have taken GOLD off my neutral list……now short GOLD…….GOLD just can't fight the higher interest rate headwinds…….the yellow metal went nowhere on the week
The S&P 500 (equities in general) rallied sharply……U.S. stocks are now considered a "safe haven" in the turbulent world……..S&P 500 added just short of 6% (w/w)
END OF THE FIRST QUARTER COMING UP. LOTS OF MONEY BEING PUT TO WORK AND PORTFOLIOS BEING "MARKED UP" (window dressing). WAR, INTEREST RATES AND INFLATION STILL MATTER. BE CAUTIOUS.
What to do now?
Gotta buy BITCOIN…..add to positions or initiate new buys…..selling seems to be over and new leg higher in progress……..new highs by Summer…………let's go BITCOIN
If you like BITCOIN you need to be in ETH,,,,,,,going higher and through the $5K area by Summer
Ah GOLD……..it's so last 5,000 years…..OK to short…….as interest rates go up its bad for GOLD…..if higher interest rates subdue inflation (ha!) its bad for GOLD……there is no more good news for GOLD….it's a sell
S&P 500….the bigger the rally, the better the sale…….continue short or wait till the end of the quarter when the "portfolio mark-up" (window dressing) is over……bad news (and there's plenty more coming) is bad news.
THE ONLY WAY TO LICK INFLATION IS TO HAVE INTEREST RATES ABOVE THE RATE OF INFLATION, NOT WHERE THE FED THINKS INFLATION WILL BE. THE FED IS WAY BEHIND THE CURVE.
"SOFT LANDING" AND "TRANSITORY" ARE WISHFUL THINKING WORDS.
---
Trading Thoughts: Looking at 2022!!!
BITCOIN 2022……..$100K back in play
ETH 2022…………$8,500-$9,000
GOLD 2022………..NEW HIGHS HAVE BEEN REACHED. THAT'S IT FOR THE YEAR.
S&P 500 2022……..DOWN…….DOWN……DOWN
Current trading positions:
LONG BITCOIN
LONG ETH
SHORT GOLD
SHORT S&P 500
---
We compare the price of Bitcoin, Ethereum, Gold & the S&P 500. We use the CME Bitcoin Indexes (BRR & BRTI) and the CME Ethereum Indexes (ETH_RR_USD) & (ETH_RTI_USD) for reference as well as the London Bullion Market afternoon price settlement on the digital assets & gold.
---
Bill Taylor is Managing Director/CIO at Entoro Investments & is widely published in financial industry media throughout the world