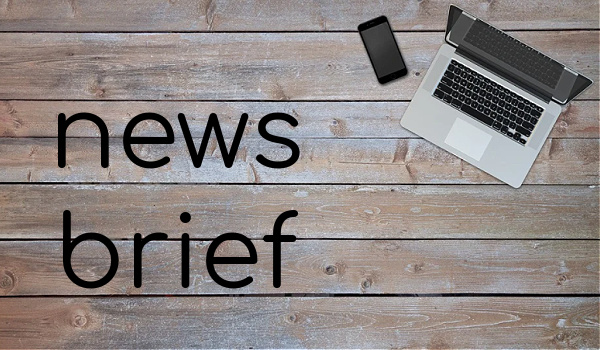 ---
ComplySci, the rapidly expanding provider of regulatory technology and compliance tools for the financial services sector, published its 2022 Chief Compliance Officer (CCO) Playbook.
This annual guide provides "an in-depth look at recent and anticipated regulatory compliance changes," the company said. The 19-page report offers "insights and suggestions" from the company's executives and subject matter experts, industry leaders, and regulators.
"Having a detailed understanding of the regulatory ecosystem is only one aspect of a successful compliance program," said ComplySci Chief Executive Officer Amy Kadomatsu. "Compliance leaders must develop an integrated approach that drives strategic value for their firms. This Playbook can help professionals build a regulatory compliance program, which analyzes changing financial systems and mitigates potential risks with appropriate protocols and tools and deliver real value to their firms."
As part of this publication, the company reviewed last year's Securities and Exchange Commission's (SEC) regulatory actions and penalties levied against financial services firms. In the 2021 fiscal year, the SEC enacted several "critically important and first-of-its-kind enforcement actions" and awarded $564 million through its Whistleblower program.
Although the number of enforcement actions taken by the commission decreased slightly from 2020 to 2021, examinations rose to more than 3,000 cases, and total penalties grew from $1 billion in 2020 to $1.4 billion in 2021, the company noted.
This SEC trend and the increased public scrutiny and CCO liability, compounded by increasing regulatory reporting requirements, make compliance more complex, increasing the risk potential for organizations, the company explained in its release.
"The past year has been a master class in expecting the unexpected," Kadomatsu said in the Playbook. "Heightened regulations, new sanctions and continued shifts in the very nature of work aggregating to create an environment that necessitates agility in every aspect of your compliance program."
The Playbook also details the SEC and Financial Industry Regulatory Authority's 2022 Exam Priorities, implications of federal, state and local pay-to-play rules in an election year, and recommendations and tech-based tools for firms to fight what ComplySci calls "regulatory compliance apathy."
"The most effective CCOs are not only highly knowledgeable about rules and regulations but are also great leaders that drive a culture of compliance," said John Gebauer, President of NRS, a ComplySci company, in the section on compliance apathy. 
He explains that through education, embedding the right compliance technology and tools, regular testing, and importantly communicating openly with staff about the importance of compliance, "CCOs create an ecosystem in which compliance is a top priority for every employee in the firm."
Last year, K1  an enterprise software-focused private equity firm, announced a $120 million growth investment in ComplySci, fueling the company's growth that brought RIA in a Box, NRS, and illumis into the ComplySci family of firms.
---