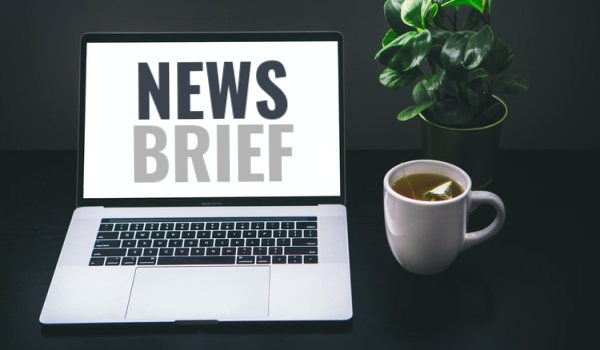 ---
AltsAxis has announced that its Axis platform, the company's mobile-centric software offering, is now live.
The platform facilitates connections between institutional investors such as hedge funds, pensions and endowments – along with RIAs and family offices – and alternative asset managers by standardizing product data and making it available in one searchable database.
The company says that Axis fills a void in the alternative asset market, claiming that it's difficult to get up-to-date information about alternative vehicles all in one place.
AltsAxis also says it provides free access to "allocators" and asset managers and does not collect transaction fees.
"We have built the leading-edge fintech platform to unify the historically fragmented alternative investment space on one intuitive, transparent digital community accessible on mobile devices," said Mark Salameh, Founder and CEO of AltsAxis in a release.
"Our ecosystem simplifies — and optimizes — the sourcing of alternative strategies for family offices, institutional investors and wealth managers. But we also go a step further by creating opportunities for alternative asset managers, institutional investors allocating to alts and their strategic partners to engage and find out more about one another, so they can make well-informed decisions for meeting their goals and facilitating growth."
The company says it put a premium on making Axis "mobile-first" to account for the way most investment professionals do business with clients and third-party vendors.
To complement the platform, AltsAxis will hold conferences each year, with the first being next month in Las Vegas.
Salameh launched AltsAxis in July 2021 with Chief Operating Officer Sarah Sisnett, Chief Revenue Officer Jason Cholewa and Director of Investor Relations Kate Rincon.
---