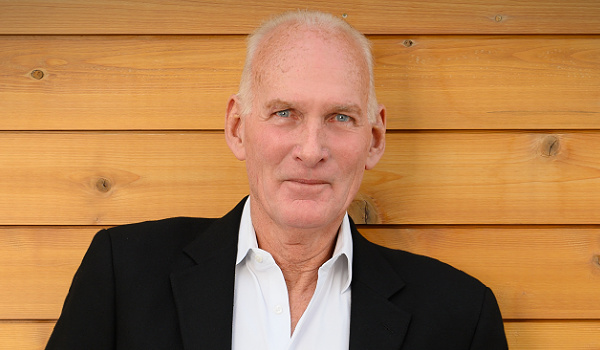 Common Sense for Uncommon Markets
By Bill Taylor, Contributor/CIO-Entoro Investments
---
The opinions expressed below are my own & do not necessarily represent those of Entoro Investments or any of its affiliates
---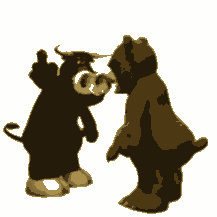 Bullish for week of 7/26/22
BTC | ETH
Neutral for week of 7/26/22
NONE

Bearish for week of 7/26/22
S&P 500 | GOLD


7/26/22 Closing Prices:
BITCOIN: $20,921,21 (-$778.59)
ETH: $1,386.16 (-$94.15)
Gold: $1,705 (-$2.00)
S&P 500: 3,921.05 (-45.79)
Trading Summary Notes for Tuesday, 7/26/22:
What's new?
So, the NEW thinking is the FED will raise rates enough to cause a mild recession which will bring inflation down and allow them (FED) to lower rates next year. Got that or are you still 1) laughing, 2) stunned, or 3) actually believing that scenario? What else is new? Sam Bankman-Feld (CEO FTX) is attempting to buy every crypto firm on the planet. Kinda really. Failed crypto firms have settled into bankruptcy (or liquidation) and crypto consolidation is under way. All in the summer time too. But first;
BITCOIN remains 'trapped' in the $19k-$23K range. For the week (Tue-Tue), BITCOIN lost a touch over 5% but still holding well above $20K.
ETH dropped a bit more (-6%) over the week (Tue-Tue), with some profit taking before the "merge" in Sept.
GOLD continues to be in nowhere land. Dead money. But, it finished above $1,700…..barely. Yay??
The S&P 500 has its "Happy Rallies" but still went nowhere on the week.
THINK! EVEN IF THE FED CAN REDUCE INFLATION TO HALF OF WHERE IT IS NOW (9% to 4.5%) INTEREST RATES WOULD STILL NEED TO BE WELL ABOVE 5%-6% TO MAKE INFLATION GO AWAY.
What to do now?
Continue to enjoy the summer (unless you are flying). August is notoriously slow so don't "over-risk" investing activities.
BITCOIN has bottomed and new positions can be initiated. The lows are getting higher and the the highs are getting a bit more extended. Hard to find BITCOIN fans right now which is a GREAT sign. But, patience please.
ETH has had a nice move up anticipating the "merge" in September. Buy the dip above $1,200 and be patient.
GOLD (giggle) is going nowhere…..with a downside bias. Expect GOLD to continue to disappoint. Hold or sell.
S&P 500 (equities) have NOT realized the "pain" yet to come. Sell or sell short the S&P 500 on rallies and be patient………and ready. The downside will be swift and nasty.
THE SAME "FOLKS" THAT ASSERTED INFLATION WAS TRANSITORY, RE-DEFINED WHAT INFLATION IS, WILL NOW TRY TO REGULATE CRYPTO. NO NEED TO "PANIC" HERE.
THE OLD ADAGE "BUY LOW, SELL HIGH"– OR BE A BUYER WHEN THERE IS "BLOOD IN THE STREETS" FITS HERE. BITCOIN IS LOW AND THERE IS NOT MUCH BLOOD LEFT TO FLOW IN THE CRYPTO SECTOR.
---
NEW TARGETS;
BITCOIN 2022…….$35,000-$40,000
ETH 2022…………$2,500-$2,700
GOLD……….$1,650-$1675
S&P 500 2022……..DOWN…….DOWN……DOWN……...LOOKING AT 3,250
Current trading positions:
LONG BITCOIN
LONG ETH
SHORT GOLD
SHORT S&P 500
---
We compare the price of Bitcoin, Ethereum, Gold & the S&P 500. We use the CME Bitcoin Indexes (BRR & BRTI) and the CME Ethereum Indexes (ETH_RR_USD) & (ETH_RTI_USD) for reference as well as the London Bullion Market afternoon price settlement on the digital assets & gold.
---
Bill Taylor is Managing Director/CIO at Entoro Investments & is widely published in financial industry media throughout the world.
His opinions are solely his own and for informative purposes only.