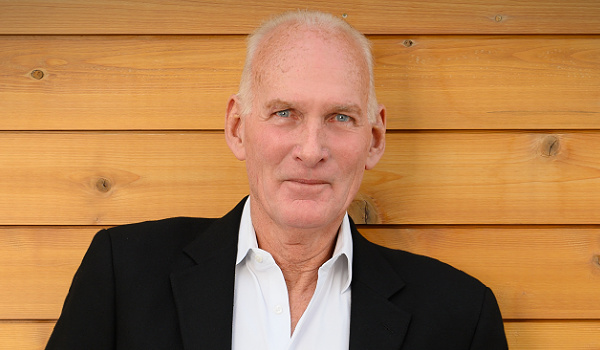 Common Sense for Uncommon Markets
By Bill Taylor, Contributor/CIO-Entoro Investments
---
The opinions expressed below are my own & do not necessarily represent those of Entoro Investments or any of its affiliates
---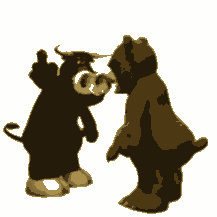 Bullish for week of 8/2/22
BTC | ETH

Neutral for week of 8/2/22
NONE

Bearish for week of 8/2/22
S&P 500 | GOLD


8/2/22 Closing Prices:
BITCOIN: $22,875.36 (-$91.84)
ETH: $1,593.97 (-$31.04)
Gold: $1,750 (-$8.00)
S&P 500: 4,091.19 (-27.44)
Trading Summary Notes for Tuesday, 8/2/22:
What's new?
Since its summer and financial markets are slow, I will keep it short and simple. BITCOIN and ETH are beginning a new move higher since the bottom in the crypto sector seems to be holding. Geopolitical events (like China being angry that Speaker Nancy Pelosi chose Taiwan for 'vacation') are in play. The Fed raised interest rates (surprise) which made rates go down (yeah surprise) on recession fears. Recession is all the conversation rage now (yawn).
BITCOIN added 9.5% last week (Tue-Tue) putting distance from its bottom below $20K.
ETH rallied almost 15% (Tue-Tue) anticipating "the merge" next month.
GOLD actually had a good week as interest rates dropped on recession fears. GOLD added 2.5% (Tue-Tue).
The S&P 500 jumped 4% (wk over wk) on hopes the worst of inflation was over and the FED had everything under control.
INFLATION HAS PEAKED? RECESSION WILL BE SOFT AND SHORT? THE FED FIXED EVERYTHING?
What to do now?
First………..I don't LIKE BITCOIN………I LOVE BITCOIN. Same for ETH. GOLD just had its short covering rally (about time) and the S&P 500 (equities) just rallied on…….whatever. Anticipation, but on what?
Buy BITCOIN dips. The $18K-$20K area is the bottom. BITCOIN is trading with higher lows and getting higher highs. Nice. As the price moves up, more momentum buyers will surface.
Echo the above for ETH with the $1,200-$1300 area being the bottom. Be a buyer.
Avoid GOLD. Tempting as it may be, interest rates will be the boogie man for GOLD. GOLD is going lower. Sell or, if you must, consider it as a hold only.
The S&P 500 will have bear market rallies/bounces but that's all they are. Reduce long positions and sell short S&P 500 rallies. The worst is yet to come. This is NOT a new bull run.
BEWARE. REMEMBER INFLATION IS TRANSITORY? REMEMBER INFLATION HAS PEAKED? THOSE SAME VOICES TELL US INFLATION WILL GET BACK TO 2% QUICKLY AND WITH LITTLE PAIN. LET THAT SINK IN.
OH. HOW TO MAKE 7% INFLATION LOOK GOOD? START WITH 9% INFLATION.
---
NEW TARGETS;
BITCOIN 2022…….$35,000-$40,000
ETH 2022…………$2,500-$2,700
GOLD……….$1,650-$1675
S&P 500 2022……..DOWN…….DOWN……DOWN……...LOOKING AT 3,250
Current trading positions:
LONG BITCOIN
LONG ETH
SHORT GOLD
SHORT S&P 500
---
We compare the price of Bitcoin, Ethereum, Gold & the S&P 500. We use the CME Bitcoin Indexes (BRR & BRTI) and the CME Ethereum Indexes (ETH_RR_USD) & (ETH_RTI_USD) for reference as well as the London Bullion Market afternoon price settlement on the digital assets & gold.
---
Bill Taylor is Managing Director/CIO at Entoro Investments & is widely published in financial industry media throughout the world.
His opinions are solely his own and for informative purposes only.