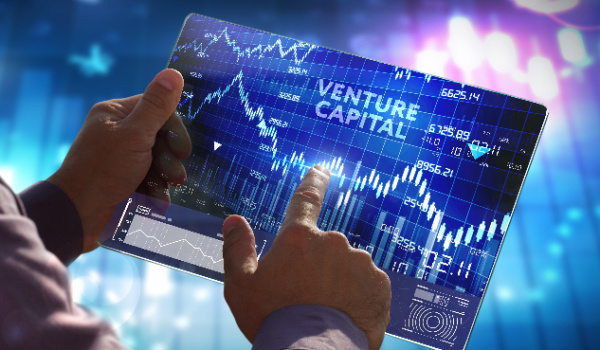 ---
By Teresa Leno
Carnage? Not so fast. This past week's news headlines were nothing 'rose-y' for tech (and VC) as Google, Microsoft, and heck, even Spotify cut workers or announced plans to do so.
Coming down from record VC funding in 2021, global FinTech VC funding steadily declined throughout 2022, dropping by 46% from 2021's record levels. You can access the numbers from CB Insights' report here, which may be just 'normalizing.'
As 2022 earnings reports come out in the next few weeks, we'll better understand just how serious (or not) things are. Q1 2023 earnings reports will be more indicative of the state of tech.
Tech layoffs may be just what the VC industry needs to help spark further innovation…and opportunity.
Now, on to this week's To 5 VC Deals and some notable trends…
Valar Ventures is spreading the cash, funding last week's #5 (Mondo) and this week's #5 (Linkpay) for VC funding in payments tech.
Blockchain and payments are leading VC funding in 2023 (from our research), signaling old systems are 'sun setting' and new Paytech is HOT as more sellers look outside traditional banking for their merchant services.
Overall, there is sizable VC funding activity in Europe, as reflected in this week's top 5 deals and other deals not noted here.
---