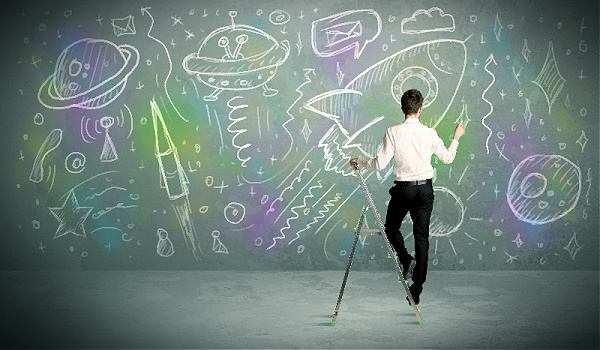 ---
OK, what's up? The new year started out pretty much the same way that all new years begin. Financial markets gyrate, people make resolutions (never to be kept), genius forecasters  make predictions for the year (which never come true) and then………a balloon appeared. First thoughts? WTF!! Seriously, what is going on? Why now?
Common sense (remember that?) tells you that there is something happening that "someone" or "some entity" doesn't want people to focus on. It's a classic trick of magicians to distract your attention away from where the magician actually performs his or her "magic." It's called a slight of hand. Or, in financial terms, a Ponzi scheme. Investors' attention is drawn to fantastic returns while the scheme "mastermind" (Bernie Madoff? SBF?) steals your money. It works until it doesn't.
Which brings us to the balloon…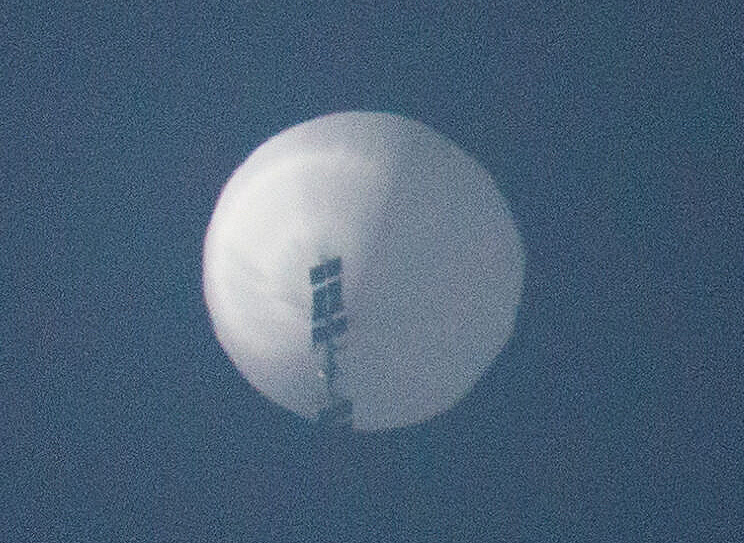 If you haven't kept up, here's a quick briefing. It seems about a week ago a huge balloon appeared over a sensitive U.S. missile base up here in Montana. Undetected by radar but rather by a couple of local "cowboys" who…….get this…..actually looked UP. The balloon was allowed to continue it's travel where it was shot down off the east coast. Supposedly it was a Chinese spy balloon (guess the Chinese didn't realize it was balloon hunting season in Montana).
So after decades of no balloon detection (??), there have been three more (so far) in the past week. All shot down. They have "unknown origins" or purposes. Our defense radars have been turned on "high" (there's a good idea) to check for more balloons. Maybe they are UFOs (like, after traveling millions of space miles, aliens dropped a balloon. Really?). But, with all eyes now looking UP, common sense says maybe you should look DOWN. But for what?
That's the big question. Or questions.
Distraction from budget talks (or lack of) and possible U.S. debt default? Political investigations? Inflation rising again? Stagflation? War, new military activity? Etc, etc etc.
Just remember, when someone wants your attention directed UP, check what's DOWN first.
Something's DEFINITELY up and it's not just balloons.
---