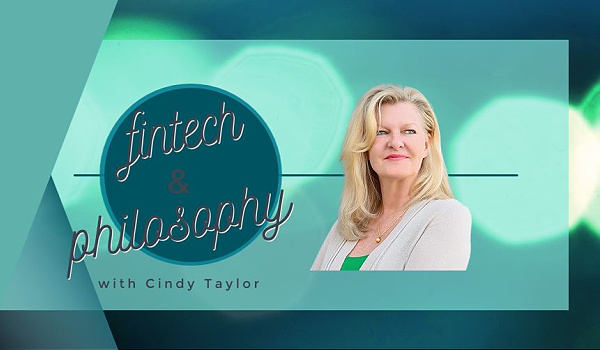 ---
Welcome to my new Zoomcast series "Fintech & Philosophy",
where we we explore the personal motivations that drive the
successes behind fintech's top C-suite executives!
* * * * * * * * * * * * * *
In this episode, we're joined by my friend Michael Partnow, Group President of Wealth Management of JIFFY.ai.  
JIFFY is a leading platform provider that natively integrates Robotic Process Automation, Machine Learning, Natural Language Processing, Document Processing, Analytics and Workflow in a new, autonomous concept called HyperApps, which allows an enterprise to build sustainable and scalable automation, reduce technical debt and increase ROI.  
Mike's accomplishments include more than 27 years of experience across all aspects of business operations with a focus on developing people, strategies, and processes that drive long-term achievement in startups, high-growth companies, and complex organizations.
In our discussion, we learned:
Michael has been married to his high school sweetheart for 28 years(!);
Michael & his wife have 3 children together, and they all have a shared passion for music; his wife is also a "rock & roll mom" and in a band that does gigs around NJ;
Michael's wife MaryAnn is also an entrepreneur who runs a highly successful preschool in New Jersey, and is his biggest mentor for his daily business dealings;
Michael's father worked at EF Hutton.  Michael frequently visited his father in his office and knew from childhood that he wanted to be in finance as well;
Michael's personal passions also include kickboxing & fundraising in support of advancing mentorship and financial literacy for children, which he did in his last role in addition to his other responsibilities, prior to joining JIFFY.ai in the Group President role.
Watch the interview on YouTube (click "Watch on YouTube" in the lower left corner of the video if it doesn't play correctly in your browser):
And finally, the slide below includes the one phrase that most defines Michael's personal and professional life philosophy 🙂 🙂 🙂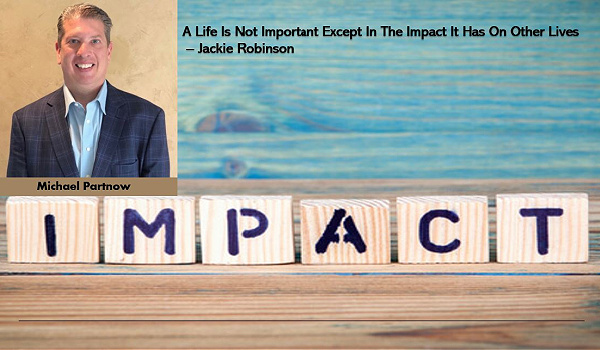 ---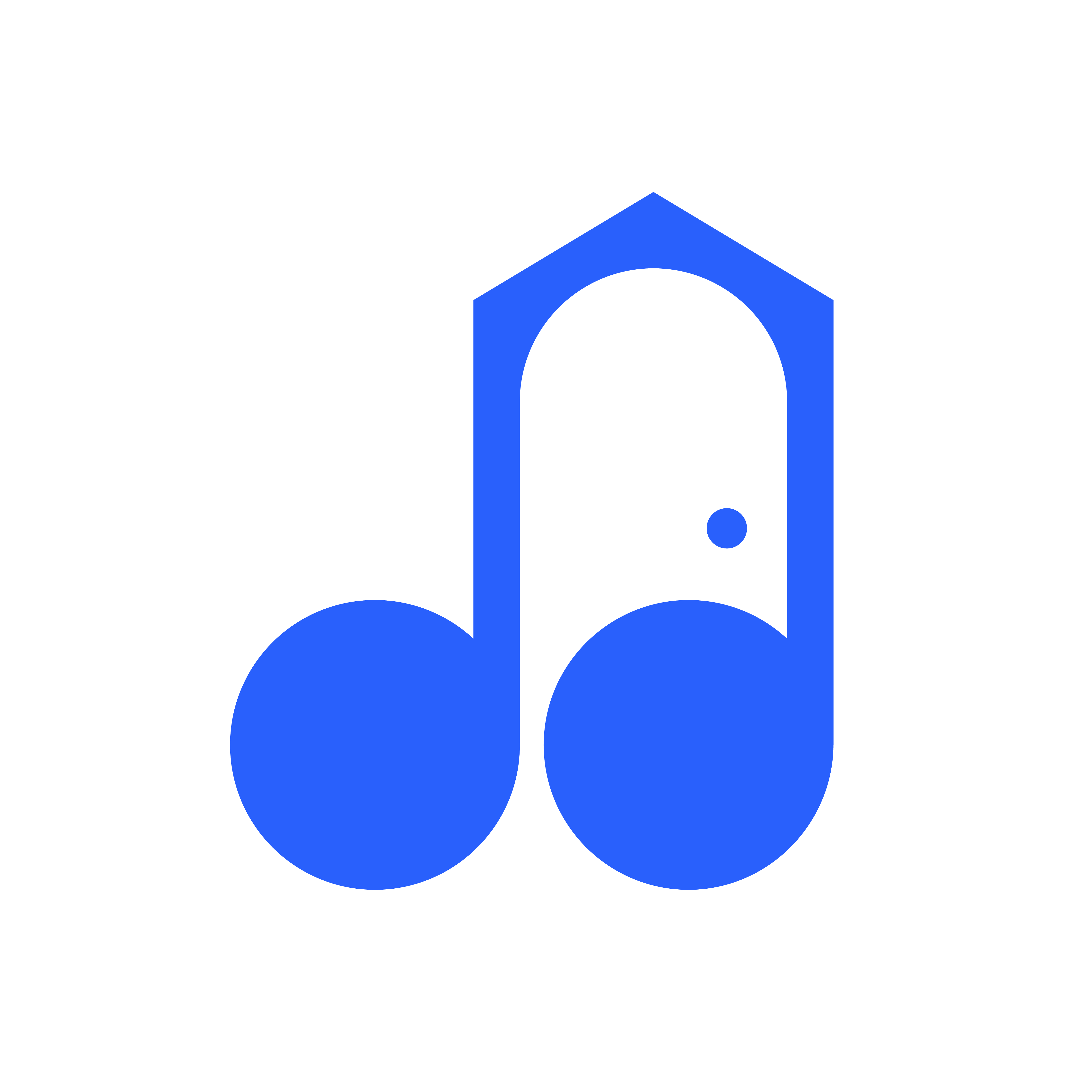 Zoomcast production by We Time Audio House. We Time is a bespoke sound design, music supervision and sonic branding studio.