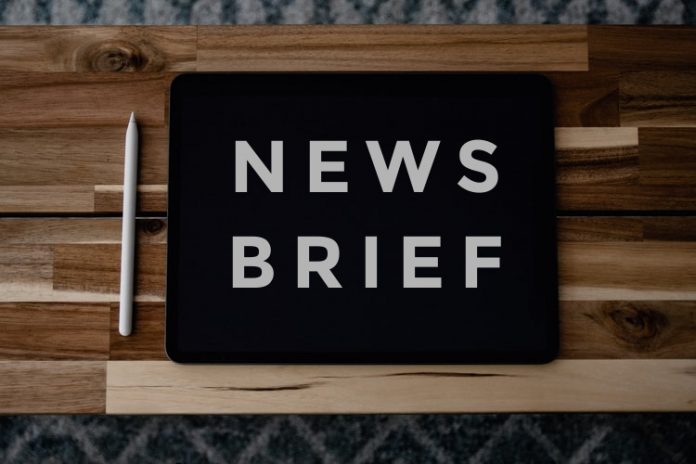 ---
George and his team recognized for their passion, performance and prowess in stewarding Docupace's respected brand into exciting new era.
LOS ANGELES – June 27, 2023 – Docupace, the leader in cloud-based fintech digital operations software for the wealth management industry, announced today that company chief marketing officer Ryan George has been named a Finalist in the WealthManagement.com 2023 Industry Awards for Technology CMO of the Year.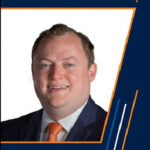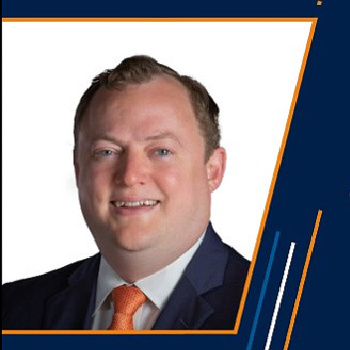 "Ryan is incredibly well deserving of this nomination and I could not be more proud to see him recognized by the Wealthies judging panel," said David Knoch, chief executive officer for Docupace. "Ryan has made an indelible mark on our business, not only over the past year, but throughout his entire Docupace tenure.  Under Ryan's leadership, our brand's identity and impact have expanded tremendously, and clients, partners and team members are drawn to Docupace like never before."
Responsible for generating industry-wide interest and excitement around Docupace's value proposition, George has taken his role to new heights over the past 18 months – using his position as a platform to passionately advocate the importance of recognizing, valuing, and lifting up all industry professionals. Especially championing those in the back office, who work tirelessly behind the scenes of wealth management firms.
This is the second time George has been recognized by this esteemed group for his work in marketing – he was also named a Finalist for CMO of the Year (Broker/Dealer) in 2019 for he and his team's marketing success at 1st Global. George continues to set an example by advocating for the widespread adoption of an end-to-end wealthtech ecosystem that makes daily tasks easier for advisors and reduces paperwork, while spotlighting back-office employees at wealth management firms through special commemorations, including a new annual award held in conjunction with National Back Office Heroes Day.
George's thought leadership through media and at industry events is reaching thousands of advisors who need everyday explainers to better leverage software, so they can scale their business while winning the trust of new and existing clients.
Now in its ninth year, the WealthManagement.com Industry Awards is the only awards program of its kind to honor outstanding achievements by companies, organizations and individuals that support financial advisor success. A panel of judges made up of top names in the industry, led by WealthManagement.com director of editorial strategy and operations David Armstrong, chose the finalists and will determine the winners, which each year recognizes the firms and individuals who are bringing new innovations to market that make a real difference to the daily activities of financial advisors. Winners will be announced at a gala and awards ceremony in New York City on September 7th.
"The Industry Awards are a beacon, illuminating the trailblazers and innovators who are shaping the future of the financial services industry," said David Armstrong, director of editorial strategy and operations. "They serve as a leading indicator of future activity, and as a barometer for the dynamic ecosystem of companies and organizations that empower, support and enable advisor success who are driving the industry forward."
View the full list of finalists.
About Docupace
Docupace is a solutions provider focused on digitizing and automating operations in the financial advice and investment industry. Financial services firms use the Docupace Platform (a cloud-based, integrated software suite) to reduce back-office expenses, improve efficiency, strengthen recruiting, and enhance the experience of advisors and investors. With headquarters in Los Angeles, California, Docupace is proud to serve some of the largest independent broker-dealers and registered investment advisers (RIAs) in the financial services industry.
For more information, please visit www.docupace.com.
---