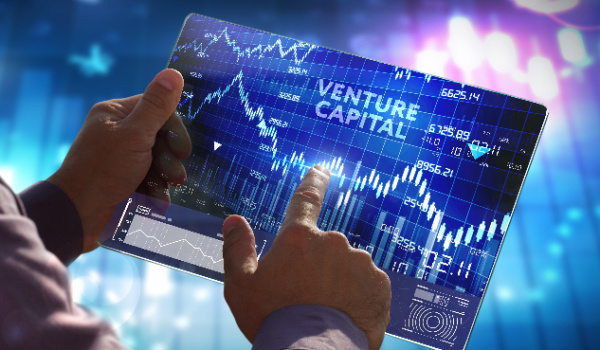 Tallying up on Payments
Payments continue to be one of the most well-funded categories for startups, but more complexities exist outside dev. Regulations of cross-border payments may be the most challenging hurdle to overcome.
"More than 26,000 rules apply to international payments—from disclosure protocols to remediation standards. This makes the system uniquely compliance-driven and requires a complex web of contacts at global financial institutions as well as regulatory bureaus." – The Financial Revolutionist.
But while regulations may be challenging, everyone from mobile app companies to banks is seeking new payment alternatives (plus perks). Add-in identification verification and payment applications are now a new ID source for multiple states and even the TSA.
Some notable trends this week:
Eigen Labs, this week's #1, adds more to its earlier award of $50M in funding.
It was a good week for US-based startups, with most funding deals stateside.
This week's #5, Truework, has single source backing from one of the Big3, TransUnion.
Next up, here are this week's Top 5 VC Deals
---