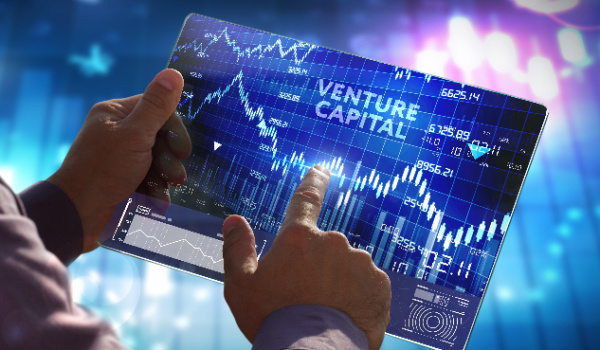 The grass is always greener…
It's mid-year, with six months of deals behind us and nothing ahead but greener pastures (or forests). But for some startups, the grass may be greener on the other side…could it be an IPO they're eyeing? 
2023 has had roughly 50% fewer IPOs (so far); fallout from bank failures, experts predict. Crunchbase's mid-year report of who could still go public in 2023 is out; read it here. And, no surprise on the FinTech front, Stripe is their #1 prediction. For many startups, when you go to the bank that many times, the grass better be greener on the other side.
"Tons of startups are eager to make their public debuts. Mature startups including Stripe and Shein have reportedly mulled over their IPO strategies. Other startups are starting to run out of cash as venture investors pull back — a phenomenon exacerbated by the collapse of preeminent startup bank Silicon Valley Bank earlier this year."- Crunchbase
Some notable trends this week:
Foreign startup deals dominated this week.
Apps startups were prevalent in this week's deal awards.
UK, Switzerland, France, Belgium, India, and South Korean startups took home most of this week's cash.
And now, here are this week's Top 5 VC Deals
---