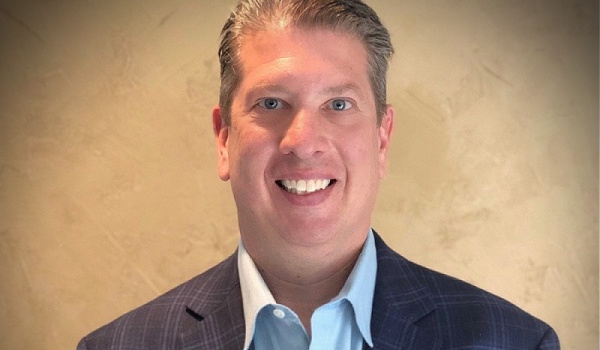 ---
There has been a shift in the role of the relationship manager because of the "new" set of expectations that clients have.  The days of the relationship manager being viewed as "The Entertainer" i.e. taking clients to luxurious, multi-hour dinners or lavish events are over. The days of the in-office meeting with 20-plus individuals filling a large conference room watching presentations by subject matter experts are over.  The relationship manager is now expected (yes, expected) to have deep domain expertise—a critical role organizations sincerely rely on.
Relationship Management is Practice Management
When you think about the new-age relationship manager, they serve as the hub responsible for leading and organizing the firm's resources.  Firms often refer to their relationship manager as 'the quarterback' since they drive all the firm's efforts on behalf of the client. Their role is to make sure that the client's voice is heard and that the client has clear expectations around deliverables resulting in execution.
"In the past, the role of the relationship manager was more limited to that of a business development / sales-type role. Today, organizations are looking for more of a true, deep subject matter expert, who has the technical expertise and can go beyond the surface-level conversation. For that reason, the relationship manager is today an even more valued resource in the relationship," says Michael Partnow, Group President, Wealth Management at JIFFY.ai, an autonomous enterprise platform for the Wealth Management industry.
Traditionally, relationship managers were more sales or business development focused and would often require a team or individuals to surround them and the client or prospect to add depth to the conversations. But now, they are looked at as true subject matter experts within the organization, who drive value. Relationship managers bring in tremendous value since clients want information quickly, accurately and from a single trusted source.   "Trusted" being the key attribute that clients appreciate.
Managing Relationships Today
Today's relationship managers must go deeper than they historically have and rely less on external subject matter experts in early conversations with clients and prospects.
Moreover, the expectation of face-to-face contact has shifted. Now, conversations happen between the relationship manager and clients via video or text, where quick updates are more valued than traditional in-person meetings.
"At JIFFY.ai, we truly partner with our clients.  This partnership is deep and is led by a seasoned professional with deep experience in the vertical.  The relationship manager invests a significant amount of time truly looking to understand our client's history and more importantly, where they are headed.  Not only is there deep wealth experience, but our team also marries that deep wealth experience to a deep understanding of technology."
---