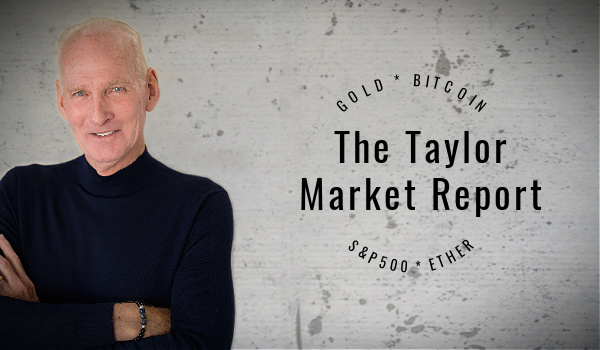 ---
Common Sense for Uncommon Markets
By Bill Taylor, Contributor/CIO-Entoro Investments
---
The opinions expressed below are my own & do not represent those of Entoro Investments, Digital Wealth News or any affiliates.  Any financial advice included in the column is for entertainment purposes only.



Bullish for week of 8/1/23
BTC | ETH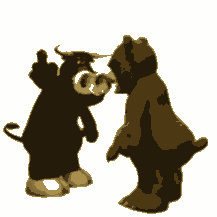 Neutral for week of 8/1/23
GOLD


Bearish for week of 8/1/23
S&P 500  

8/1/23 Closing Prices:
BTC: $28,841.38 (-$358.13) | (-1.4% change Tue-Tue)
ETH: $1,831.12 (-$28.41) | (-1.5% change Tue-Tue)
Gold: $1,927(-$19.00) | (-1% change Tue-Tue)
S&P 500: 4,576.73 (-12.23) | (+.002% change Tue-Tue)
---
IT'S SUMMER…..IT'S AUGUST……IT'S THE TIME FOR "DO NOTHING" MARKETS……RELAX.
Bitcoin and ETH dropped slightly on the week (Tue-Tue), gold dropped too (sigh, no surprise) and the S&P 500 was virtually unchanged (Tue-Tue).  Let's hit the beach.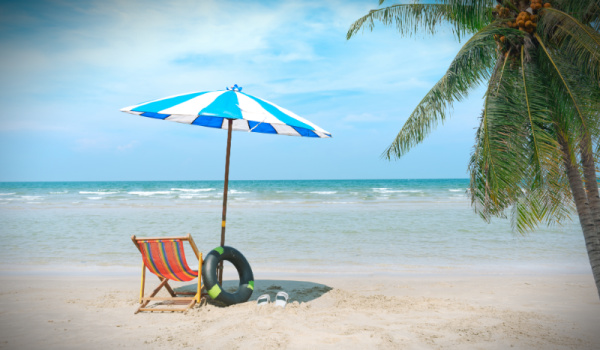 ---
SO THE SEC AND COINBASE ARE IN A LIARS WAR. OBVIOUSLY ONE IS LYING. I'M BETTING ITS THE SEC. STAND BACK AN LET THE WAR PLAY OUT.
THE GOVERNMENT WANTS A CBDC WITH NO COMPETITION. SO THE SEC SAYS ANYTHING OTHER THAN BITCOIN SHOULD BE BANNED.  AGAIN, STAND BACK A LET THE WAR PLAY OUT.
---
NEW TARGETS:
BITCOIN 2023…….UP……new all time highs

ETH 2023…………UP……..new all time highs

GOLD 2023……….??????????

S&P 500 2023……..DOWN…….DOWN……DOWN……...LOOKING AT 3,250
Current trading positions: 
 LONG BITCOIN
 LONG ETH
NEUTRAL GOLD
SHORT S&P 500
---
We compare the price of Bitcoin, Ethereum, Gold & the S&P 500. We use the CME Bitcoin Indexes (BRR & BRTI) and the CME Ethereum Indexes (ETH_RR_USD) & (ETH_RTI_USD) for reference as well as the London Bullion Market afternoon price settlement on the digital assets & gold.
---
Bill Taylor is CEO of Digital Wealth News and an advisor to Entoro Investments. He is widely published & quoted in financial media and an international expert on markets and BTC, ETH, Gold & SP500.
His opinions are solely his own and for informative purposes only.